How To Wear An All Black Suit The Right Way
Published on November 14, 2014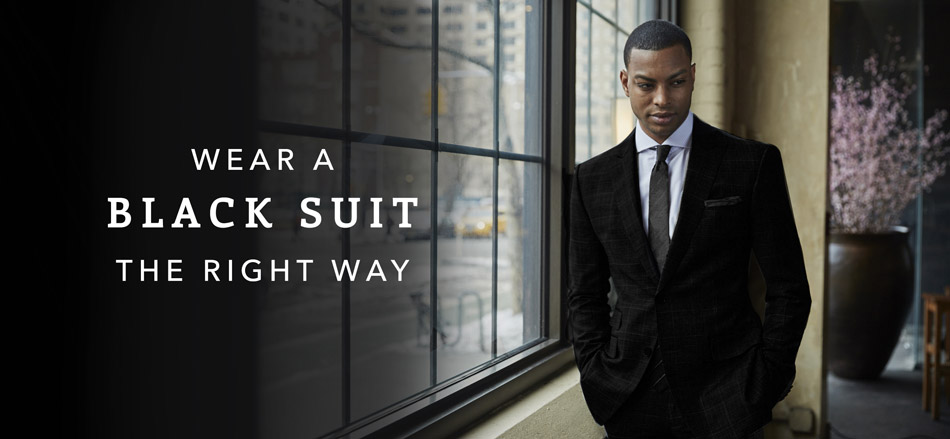 How to Wear an All Black Suit
For most guys a black suit feels like a safe choice. After all, a black on black suit is easy to match with just about anything in your closet. It's appropriate for serious occasions and works for the office. In short, it's a go-to suit.
So why do so many men look like scrubs? You can't screw up black, can you? Yes. Yes you can. So what's the deal? What are the secrets to black suit style? We'll show you what to do and what not to do to pull off the black suit with panache. Read on…
Rule #1: Nail The Fit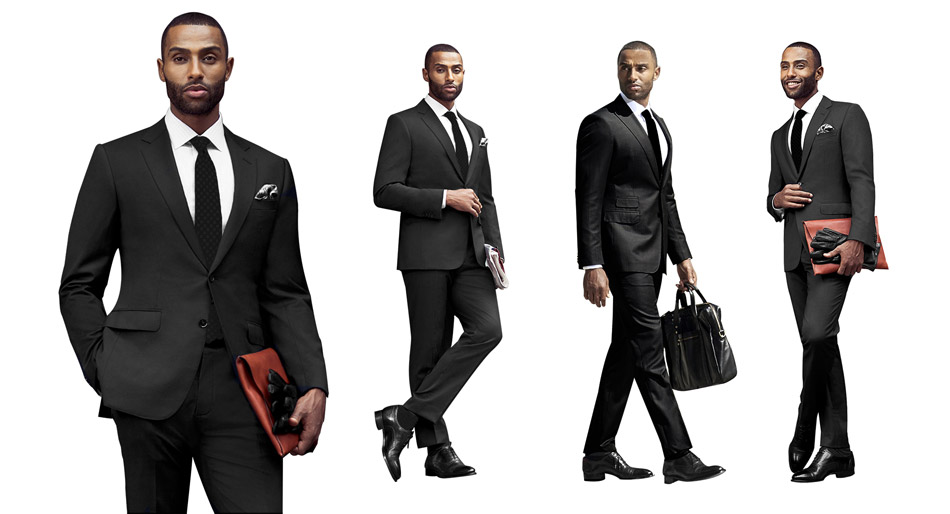 You probably know we're pretty obsessive about fit. When wearing an all black suit that obsession goes into overdrive. Why? Because there's no place to hide a bad fit in a black suit. Other suits may dazzle with patterns or thrill with colors but your black suit better fit you flawlessly or your whole look will be off.
Rule #2: Keep Accessories Simple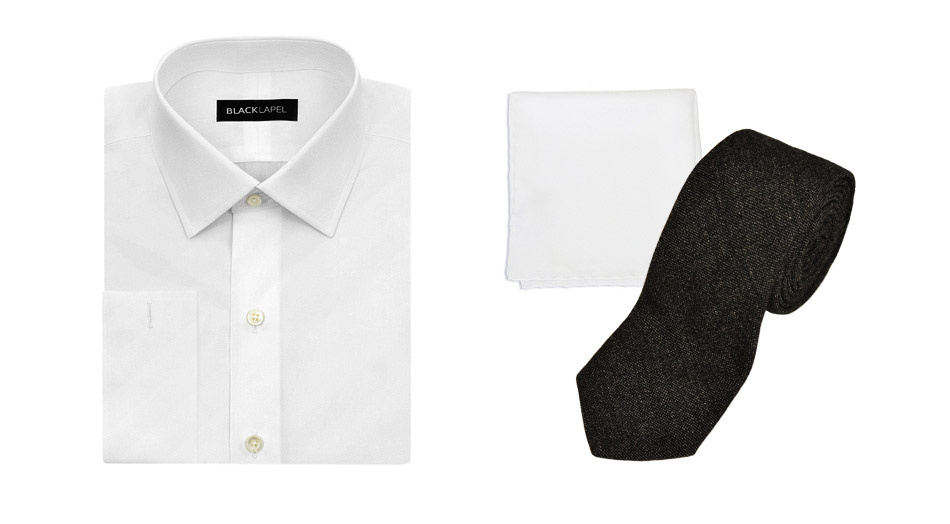 Pictured here:
White Broadcloth Dress Shirt
,
Solid White Pocket Square
and
Black Tie
.
There's a reason priests, the Amish and others who are devoted to dressing modestly wear black. Black requires restraint. Guys who look great in black suits keep everything else fairly subdued. They don't adorn themselves in flashy red ties or blinged-out cufflinks. They keep all of their accessories sharp but subtle. If you want to nail this look, channel your inner minimalist and keep it simple, smartypants.
Rule #3: Shine Your Shoes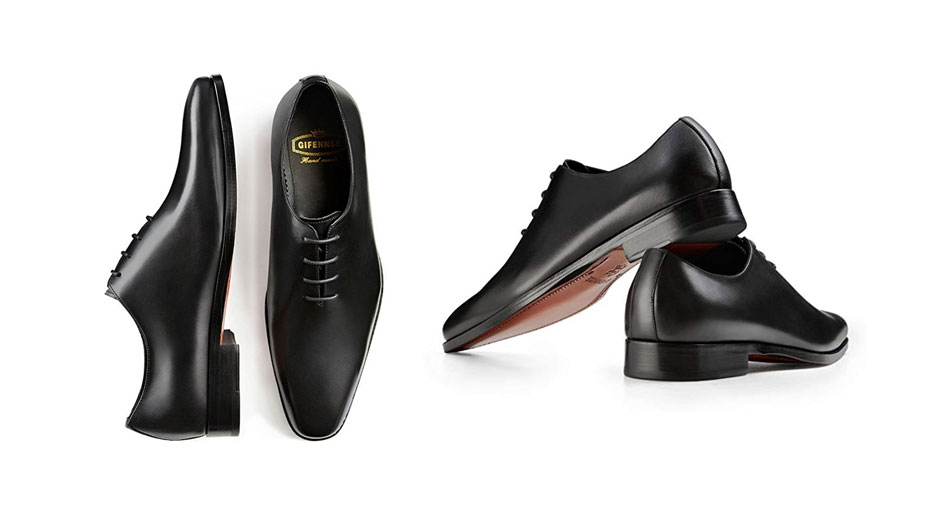 When you wear a black suit, wear black shoes. Period. End of story. While we are big proponents of owning brown shoes (preferably in an array of shades and styles) there is one unique edge that black shoes have over their brown counterparts: it's a breeze to get a good shine on them. It's a shame most guys don't bother to find this out. If they did, they'd see that even a quick once over of your black shoes can do wonders for your look. When you've got on a black suit, a well shined shoe is essential.
Rule #4: Don't Go Overboard With The Black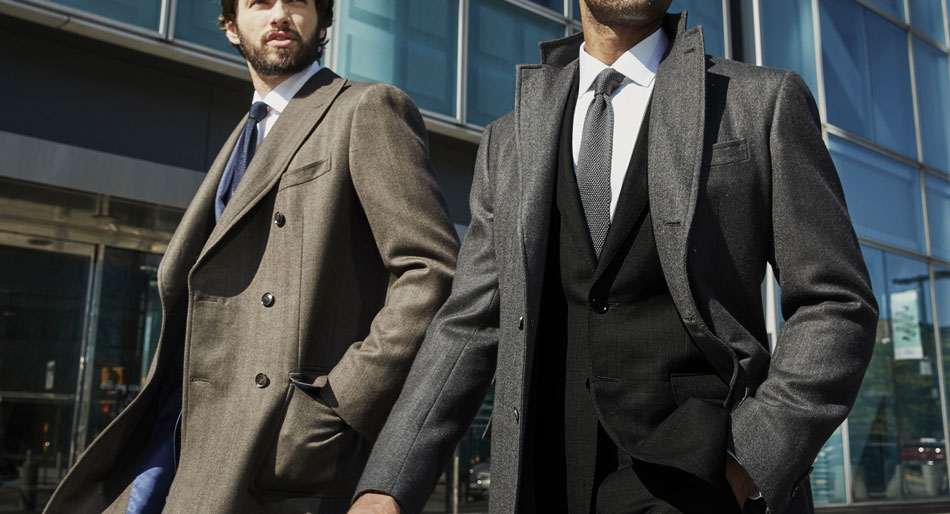 A black suit is one thing. A black shirt and tie to go with it, under a black coat with a black hat and some black sunglasses and you start to look like you're in the state of mourning. Temper your black suit with a gray coat, a patterned or, gasp, a colored scarf.
Do As StyliSh Men Do
Follow these five steps and take your game to the next level. Got a question about how to suit up in black? Drop us a comment below.
---
Like What You See? There's More.
We'll send you style advice and intel for the modern man.
---