Style Saboteur – You're Graduating
Published on December 30, 2016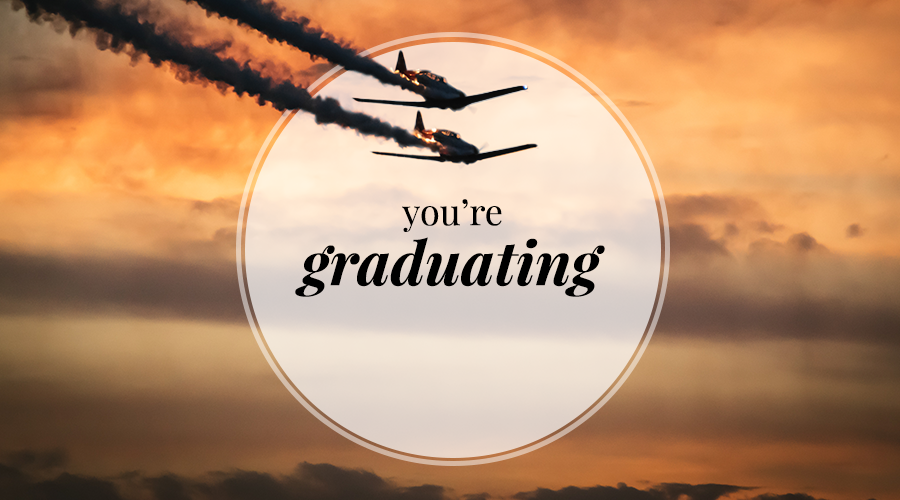 If you're like most students, you've spent four years training in the art of slacker style. Putting on a shirt with a collar was considered "dressing up" and T-shirts and jeans were the norm. And maybe you've mastered rugged casual, but now it's time to put your big boy pants on, quite literally.
Now that you're getting ready to go out in the working world, you've got to have a few essential interview suits. These workhorses are the foundation of a wardrobe because they're versatile and pretty tame when paired with simple shirts and ties.
But don't let them fool you. Interview suits in solid colors like navy blue and charcoal can easily be amped up with strong shirts, sharp accessories and a healthy dose of swagger when you're wearing them.
That's the beauty of building a strong collection of these simply styled suits. Yes, you'll wear them to nail the interview, but once you get the job, they'll become key pieces in your office style arsenal. Even if you're headed to a business casual environment, these suits can be broken up into easy-to-wear separates that'll get you through almost any occasion.
---
Start Here
---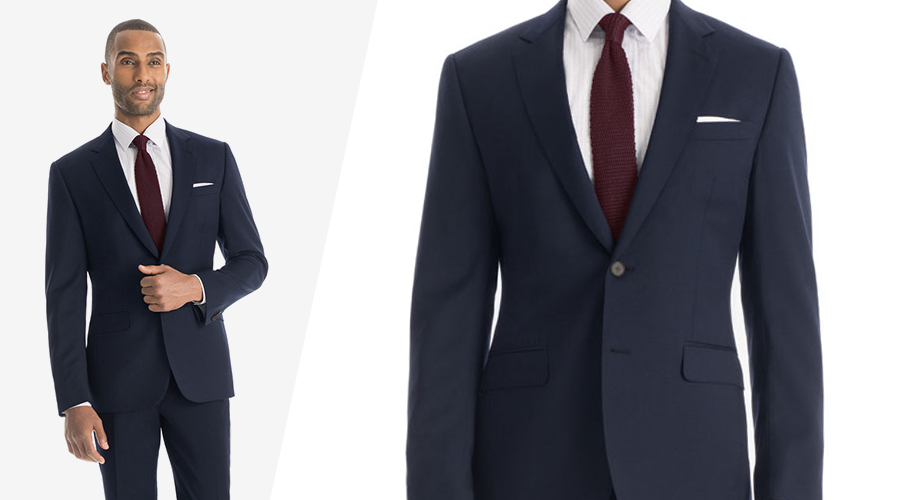 You can't go wrong with a navy blue suit. The classic foundation suit, navy blue will match most of the shirts and ties you'll find in your closet, making it a perennial favorite.
---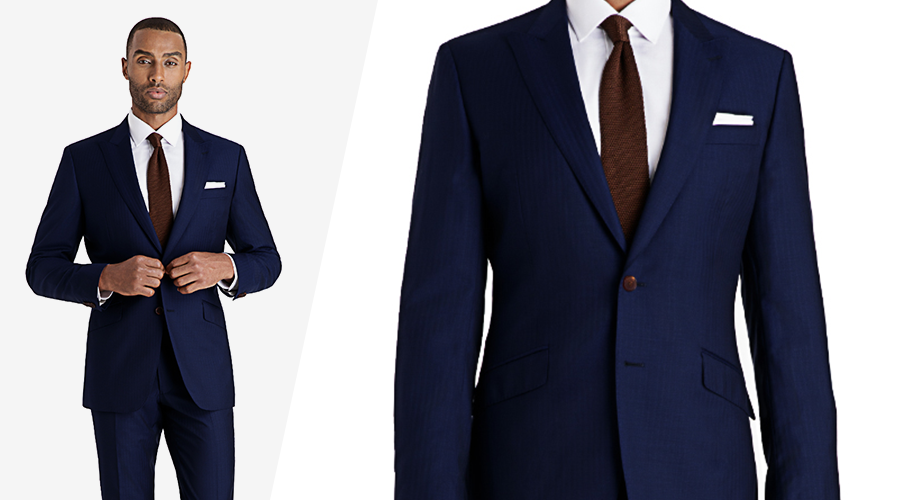 This suit proves that dark blue doesn't mean basic. This fabric is brighter than navy and, thanks to its subtly textured herringbone weave, full of character.
---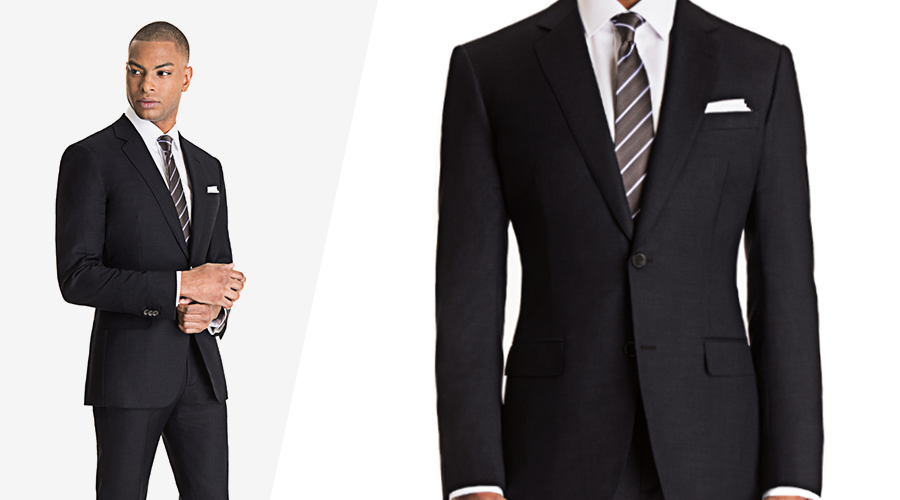 In the hierarchy of men's suit colors, gray is tied for first with blue, so it's no surprise that a charcoal gray makes for a great interview suit.
---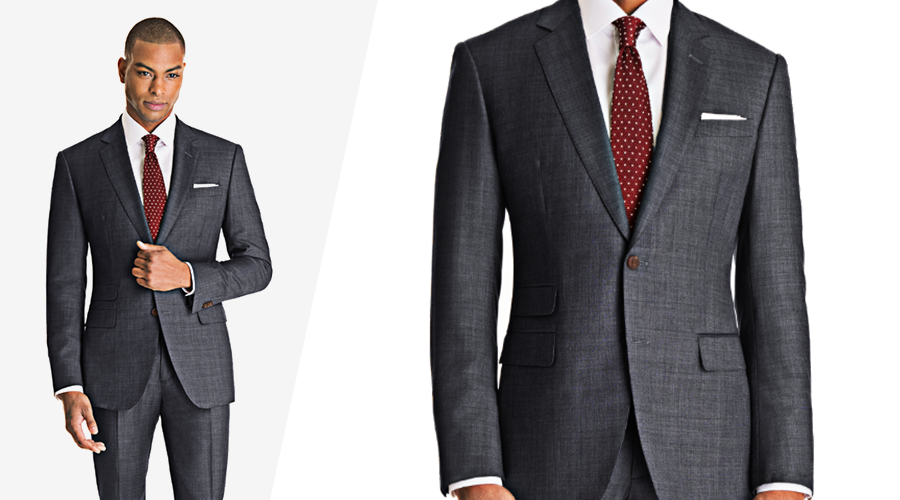 Just knowing that you're wearing something called sharkskin can make you feel like you're on top of the food chain. This steely gray suit can give a boost of confidence to any go-getter who wears it to an interview.
---
Like What You See? There's More.
We'll send you style advice and intel for the modern man.
---