Make 2017 Your Best Dressed Year Yet
Published on December 30, 2016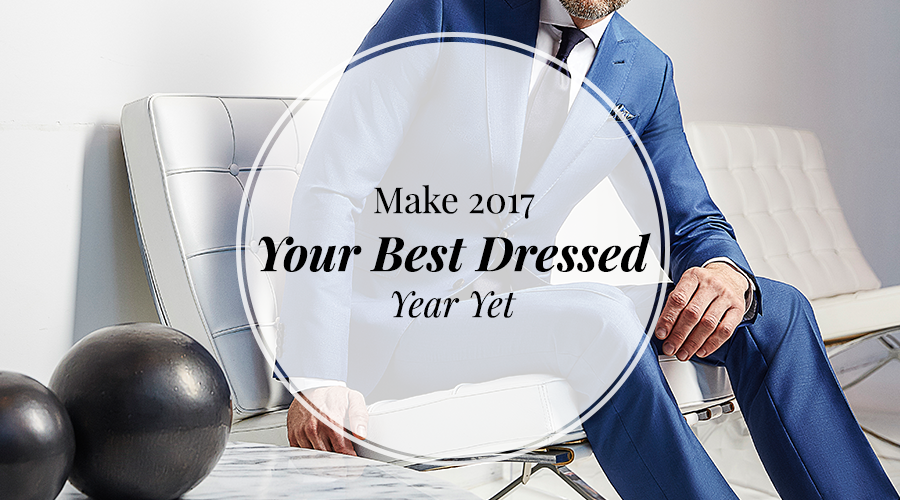 Washboard abs by Memorial Day. Annual sales targets met by June. Many of us pick tough New Year's resolutions. But making 2017 your best dressed year yet is a New Year's resolution you can keep, and enjoy keeping.
The best way to keep that resolution is to subscribe to The Compass. If you're on a mission to dress better, we'll supply you with regular inspiration and motivation.
Still, a year is a long time to keep a resolution. A lot can happen in a year that make it tougher to sustain your style. That's why we took some common milestones that can throw you off of your style game.
Ironically, it's the positive things that often have a negative effect on your style. We call them style saboteurs and below we'll offer you some strategies to enjoy the good times that 2017 may bring your way and keep dressing well all year long.
---
Style Saboteur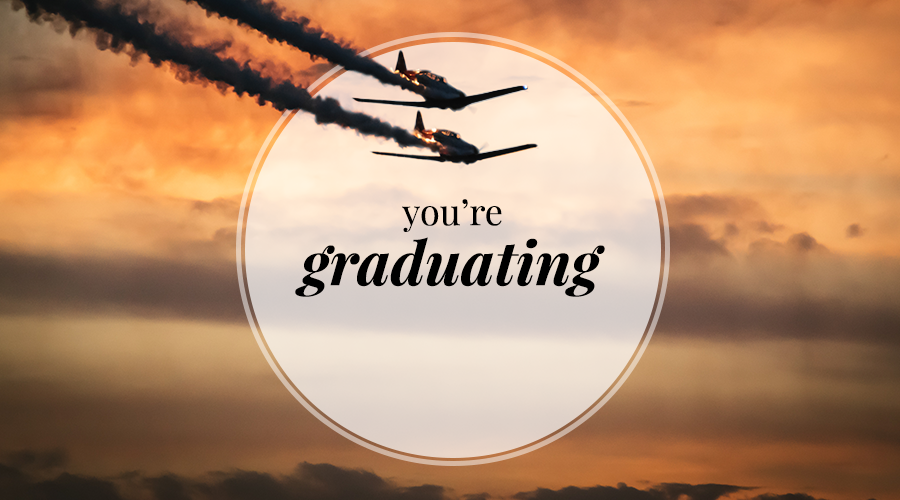 Solution: Get Some Interview Suits
---
Style Saboteur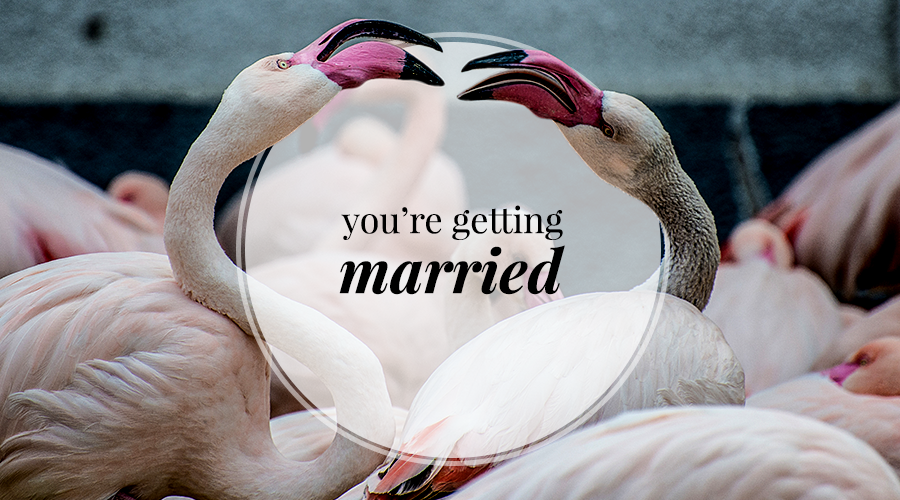 Solution: Buy, Don't Rent, a Tuxedo
---
Style Saboteur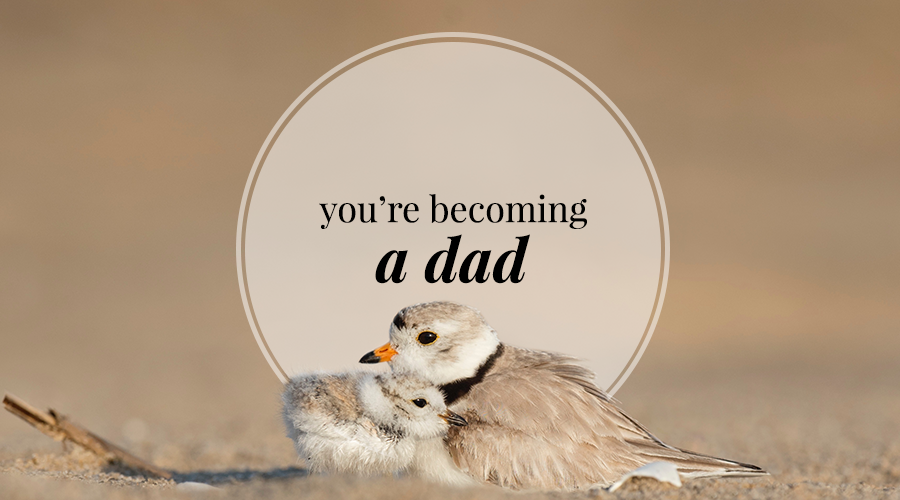 Solution: Invest in Heirloom Pieces
---
---
Like What You See? There's More.
We'll send you style advice and intel for the modern man.
---