Style Saboteur – You're Becoming a Dad
Published on December 30, 2016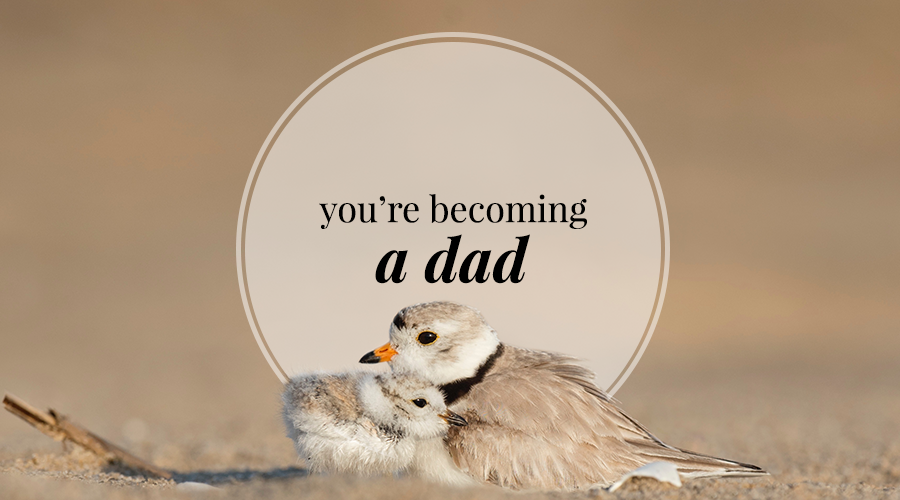 The joys of fatherhood are too many to list here, but becoming a dad can do some serious damage to your style. It's no wonder. If you're living under constant threat of stains from everything from spit-up to finger paint, you're not likely to put your finest clothes on.
So no, you're probably not headed to the playground decked out in a suit, but you can still dress your best even when you're doing your fatherly duties. The key word is rugged. Look for casual gear that can take a beating and you won't have to worry about a few spills here and there. Classic jackets like the trucker and the bomber will have you looking like the coolest dad in town and, if properly cared for, will last long enough to be passed down to your son (or future son in-law).
A luxury watch, for instance, can be fancy without being fragile. You probably won't be wearing cufflinks anywhere with the baby, but a great pair will last until baby's all grown up and then won't that be a hell of a story to tell?.
---
Start Here
---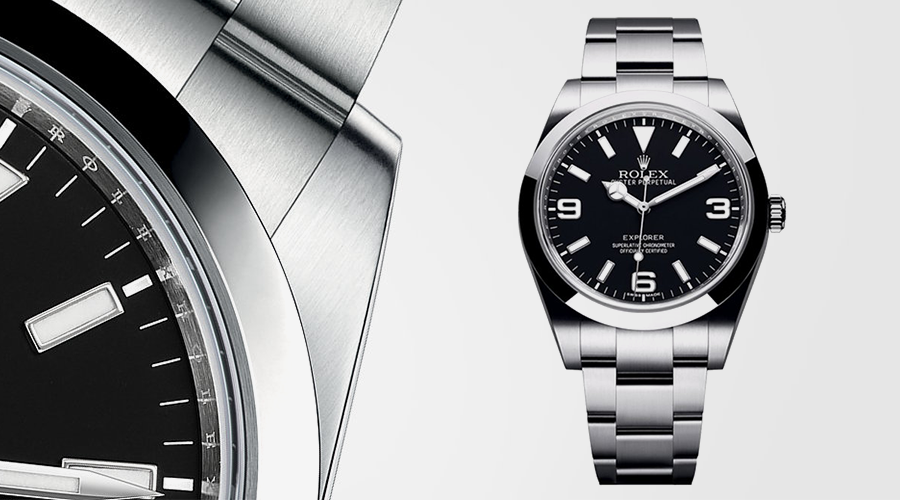 This watch earned its name. Edmund Hillary wore one when he and Tenzing Norgay first climbed Mt. Everest. So, yeah, it's built to last. Thinking of it as an heirloom takes some of the bite out of the price.
---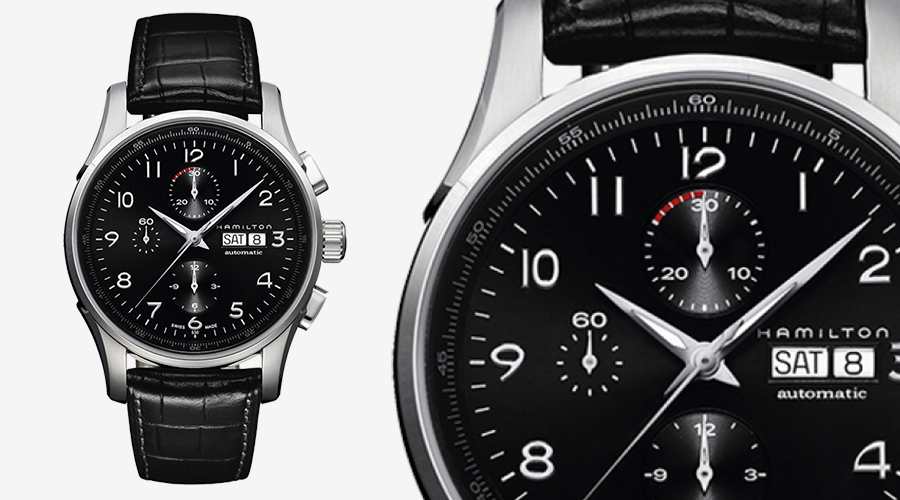 Much like the music that inspired this watch's name, the Hamilton got its start in the United States but has found an international following. While the brand doesn't have the cache of Rolex, with its durable sapphire crystal, this watch is built to last and be passed down.
---
Levi's Commuter Trucker Jacket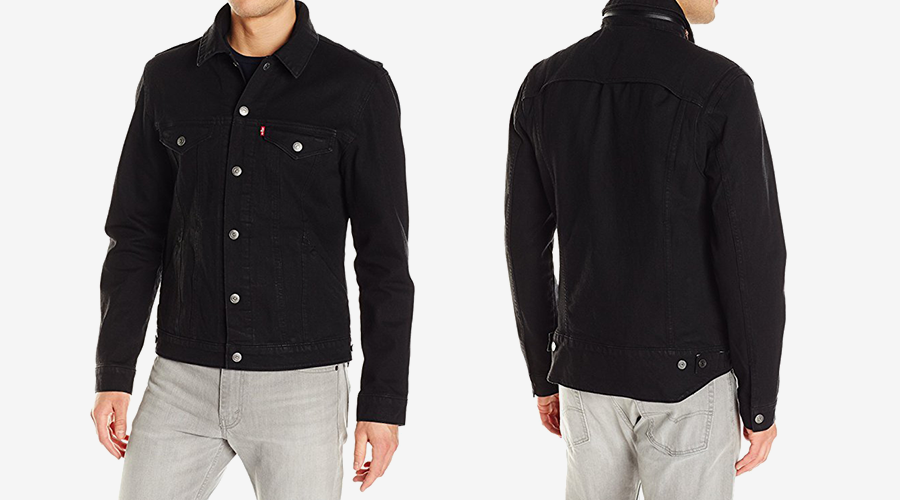 A jean jacket isn't usually considered an heirloom piece but think what you could do with a classic one handed down from your dad. A well-worn look only adds character to this iconic jacket when you pass this one down. But in the meantime, it'll take you a good decade or so to give it that character because this one is made for guys who ride a bike to work with a tough, water and dirt resistant fabric that's perfect for the thrills and spills that come with being a dad.
---
Alpha Industries Flight Jacket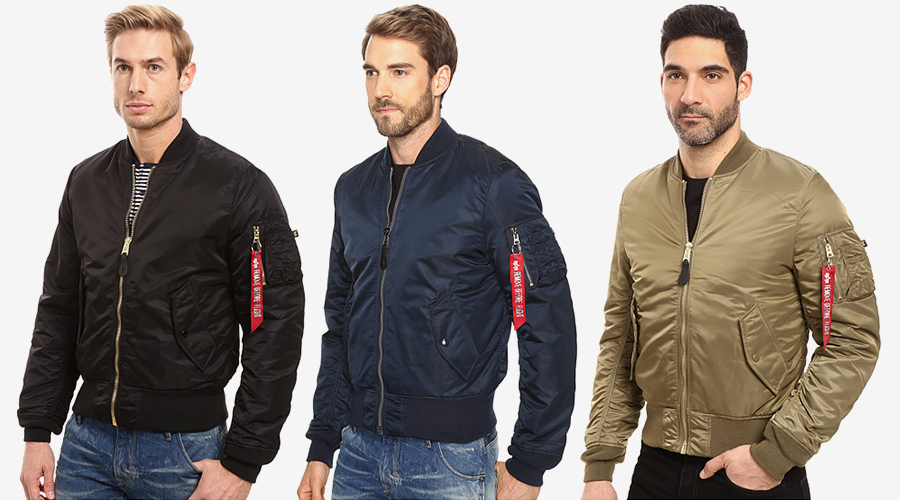 Orignally made for fighter pilots, the classic flight jacket was built to help pilots survive the harsh conditions of combat, including sleep deprivation, people screaming at you all the time and being in a constant state of alertness. Sounds a lot like fatherhood to us.
---
Like What You See? There's More.
We'll send you style advice and intel for the modern man.
---