What to Wear to a Rustic Wedding
Published on April 26, 2016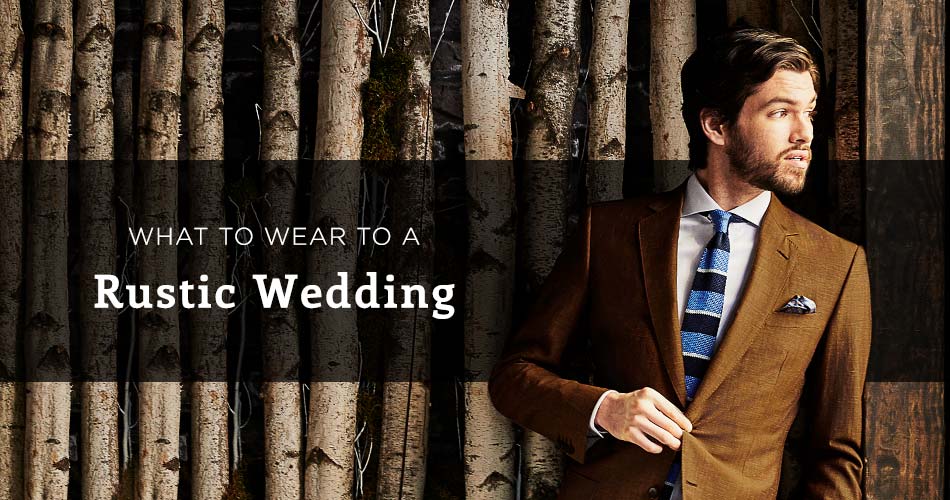 What to Wear to A Rustic Wedding
If you didn't grow up in the city or the suburbs, you might already have this one figured out. For those that are torn from a different cloth, rustic weddings can throw you through a loop.
A country wedding, also known as a rustic wedding (or a barn wedding as is the latest trend), may not seem like the kind of place where you would find a lot of "wedding suits" but a suit may be just what the doctor ordered.
In this scenario, there are a couple of things to consider, the setting and the climate being the most important. Many rustic weddings become a bit of a barn-burner. They're often in the spring/summer when humidity and heat are on the rise (and most barns aren't equipped with AC), and they play up the homespun aesthetic. So, you need to suit up in something that will keep you from sweating profusely, and not attract unwanted attention away from the groom and groomsmen with, say, a bright blue patterned suit.
The trick is to go a lighter fabric that ventilates better like cotton or linen blend, or a more open weave like a fresco weave. And with your color choice, you can't go wrong with a shade of tan or brown that plays to richer and earthy tones. With one of these suits on you'll feel right at home in the kinds of quaint country environments that many couples are choosing to exchange vows in these days.
Rustic Wedding Recommendations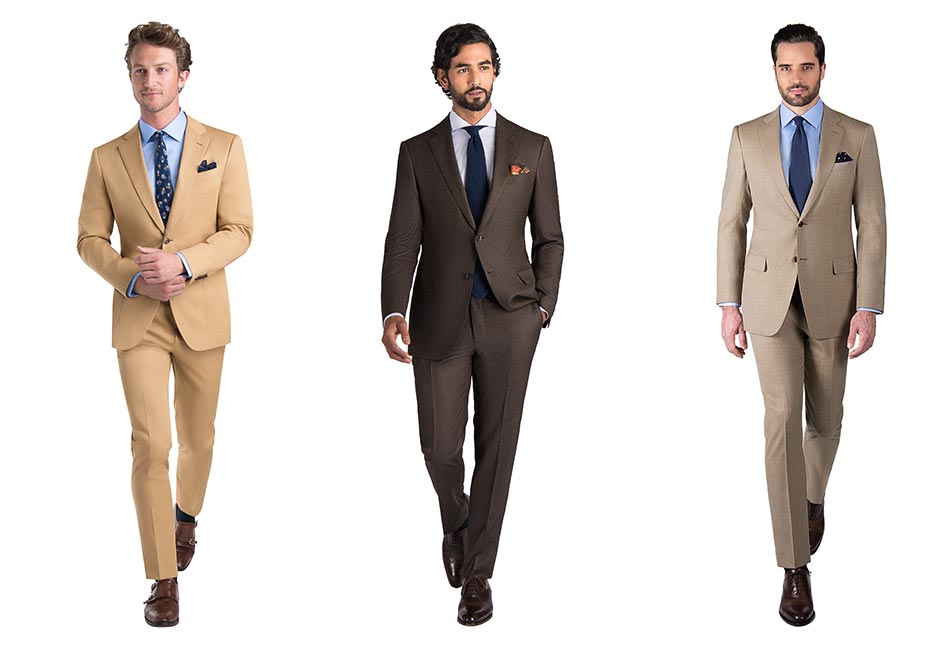 Suits pictured above are available at Black Lapel via the links below:
---
Curious about other types of wedding dress codes? Click on the banner links below to read on.





---
Like What You See? There's More.
We'll send you style advice and intel for the modern man.
---