The Best Hair Products For Men To Keep At The Office
Published on March 31, 2017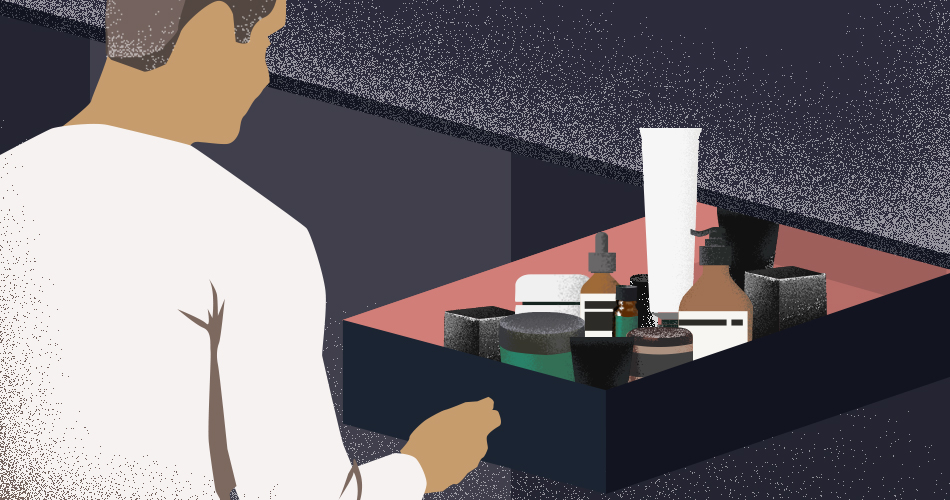 You spend a lot of time at your desk. Maybe too much. And a lot's rattling around inside your head for all those hours of emails, presentations, spreadsheets, and meetings. So it's easy to lose track of what's happening on top of your head.
That's why we've gathered some of the best hair products for men to keep at their desks. Because even while you're killing it at work, you've still got a life. You want to look your best all day. You want to look your best at that 4:00 meeting, or at happy hour, or on that after-work date. That's when keeping these hair products at your desk can be a lifesaver.
We checked in with Master Barber, Jeffrey Yabut (a name you might recognize from here, and a guy you might even be following here: @jeffreycyabut), who keeps a chair at Martial Vivot, the men's salon that's been lauded as the best in New York by New York Magazine and praised by everyone from Robb Report to GQ.
So we asked Jeff, what are the best hair products for men with different hair types to keep handy?
---
Straight hair? Turn up the volume.
The straighter your hair, the less body it's going to have. This, in turn, can make your hair look thin. Later in the day, apply some paste to boost thickness and add volume.
More hair paste:
Shu Uemura Art of Hair Paste
Lock Stock & Barrell Putty
---
Wavy hair? Lock those locks up.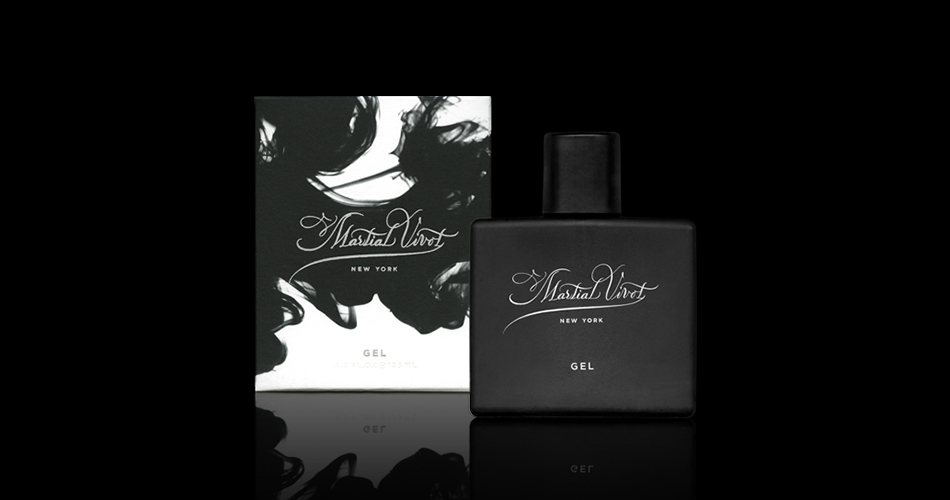 When your hair is wavy, it can look great in the morning but by the end of the day, those smooth waves can look more like choppy seas. Applying a quality gel helps you hold your hair and maintain your look for the whole day.
More hair gel:
Sebastian Professional Gel Forte
Label M Gel
---
Curly hair? Rise and shine.
After hours in a dry office, your curly or kinky hair may need some refreshing to bring the shine back. But it's easy to weigh down curly or kinky hair with heavy product. A good light cream will add shine without matting down your hair.
More hair cream:
Redken for Men Get Groomed
Men-u Create & Shape
---
Applying yourself
Applying hair product when you're on the job is a bit different than when you're at home. You're not just coming out of the shower and you probably don't have a hair dryer handy. But you can still apply smart by following these three rules:
Before applying any hair product, the hair should be slightly damp, but never wet or completely dry.

The amount of hair product to start with is a dime to a quarter size at most. Evenly distribute the product from the roots to the ends of the hair follicles starting from the crown of the head to working towards the front hairline.

If needed, apply very small amounts of product to finish off the hairstyle.
---
Stay Stylish
Maintaining your hairstyle at the office just got a lot easier now that you have the best hair products for men at your disposal. Now make the most of it. Check out the Happy Hour How To for the secrets to mixing work and pleasure after five.
---
Like What You See? There's More.
We'll send you style advice and intel for the modern man.
---