The Best Office Colognes For Men (That You Haven't Heard Of)
Published on January 26, 2018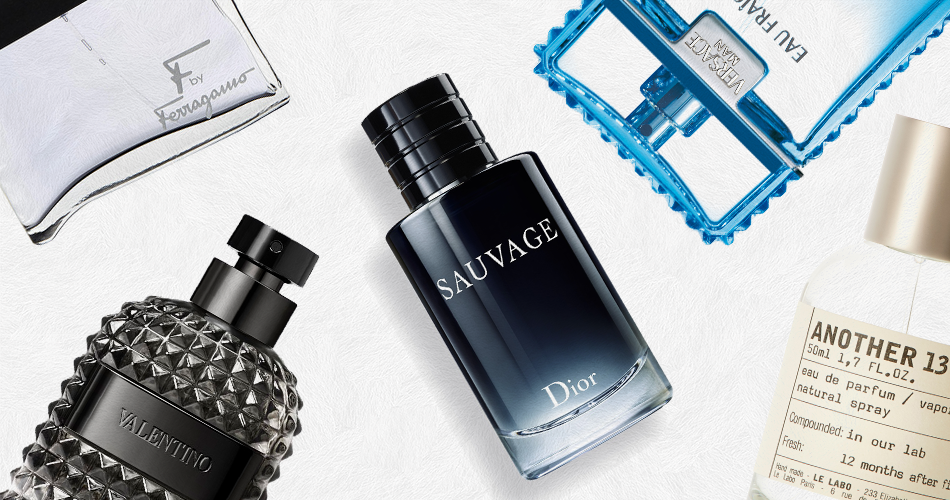 If you're tired of the Polo cologne line up or if you consider Axe body spray cologne, it's time to graduate to the next level of colognes and find one that's work appropriate, not worn by an entire generation, and suits your vibe.
What most men neglect when getting dressed for the office is the perfect cologne. You're not ready to tackle your day until you wear a great cologne that matches your personality and your demeanor. If you're someone who loves to take things in stride, your cologne should say that about you. If you're a team player with a work hard play hard mentality, you need a cologne that lasts for more than 8 hours. Choosing the best office cologne is an important decision, since it'll be what your co-workers know as your "signature scent". Here's a couple of pointers that can help you get started on identifying some of the best office colognes for men.
When considering the best office cologne, you want to think about selecting a fragrance that isn't too loud. It should blend in well with your office environment, your client's décor, and your own personal workspace. It sets you up for success long after you leave the room, and it makes a good impression on the people you meet every day.
Set yourself apart by picking any of these 5 best office colognes for men that'll make a mark in the workplace.
---
#1 Le Labo Another 13
Commissioned 7 years ago by AnOther magazine, Le Labo Another 13 was designed to create a feeling of exclusivity in aroma. It's comprised of animal musk, blended with 12 ingredients including jasmine, moss and ambrette seeds. It gives the wearer a sense of spike and shine when wearing the cologne. It's a premier fragrance for men who are stylish and outgoing. Designed with handpicked scents and tones, its citrusy base notes make for an interesting conversation starter.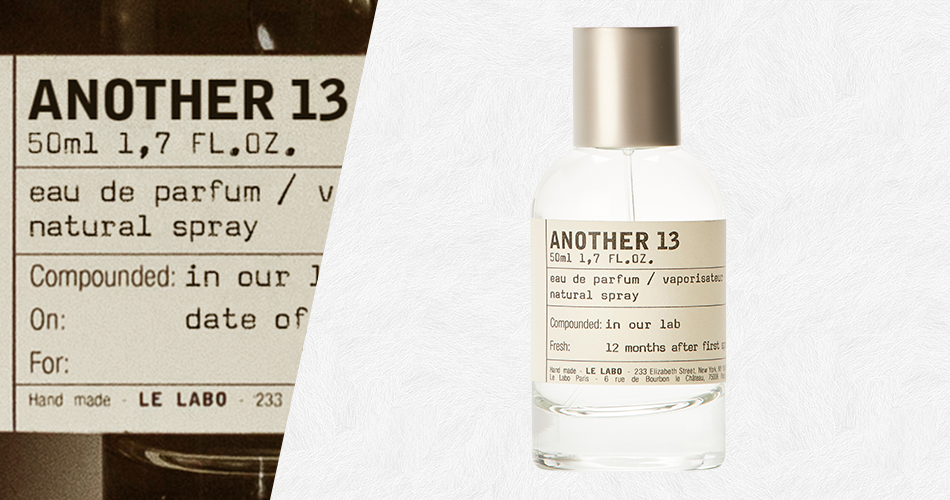 ---
#2 Valentino Uomo intense
A true connoisseurs selection, Valentino Uomo is a great office cologne for the man with a charismatic allure. This is the right choice for men who are assertive and have a dominant masculinity. They take their work seriously and have a strong penchant for distinct tones. It has a suave leathery base tone that's deep, unforgettable and has a strong baseline of strength and concentration. It's one of the stronger colognes that's best used lightly. It's a long lasting cologne that's perfect for a long day at work that lingers even at a long night in the pub.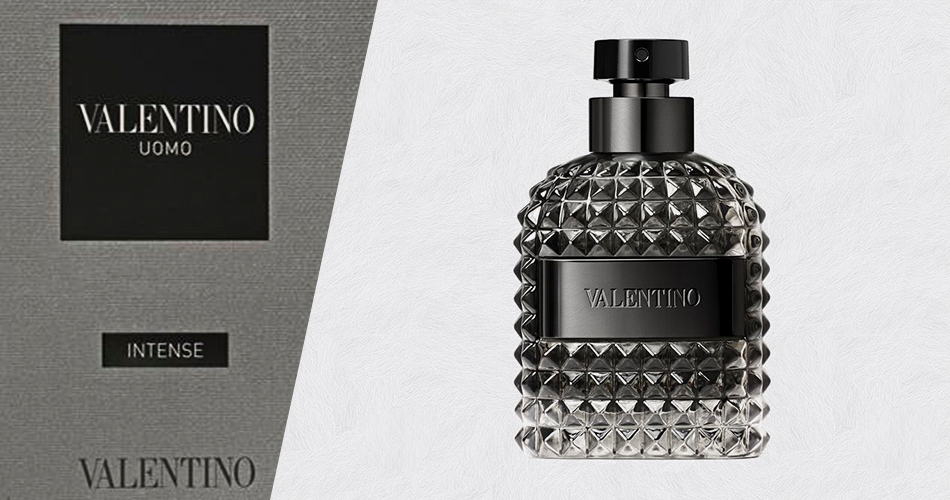 ---
#3 Christian Dior Sauvage
An excellent selection from the house of Dior, Sauvage is a polarizing cologne that's loved by a select few. Those who wear it the first time, fall in love with it instantly. The name originating from the Eau Sauvage in 1966, inspired by wild open spaces and forests that run for acres at length. Dior's Sauvage has a raw but fresh essence to it, making it one of the most unique office colognes for men in the office. With fresh top notes of Calabria Bergamot, it's woody trail ensures that the room remembers you after you've left.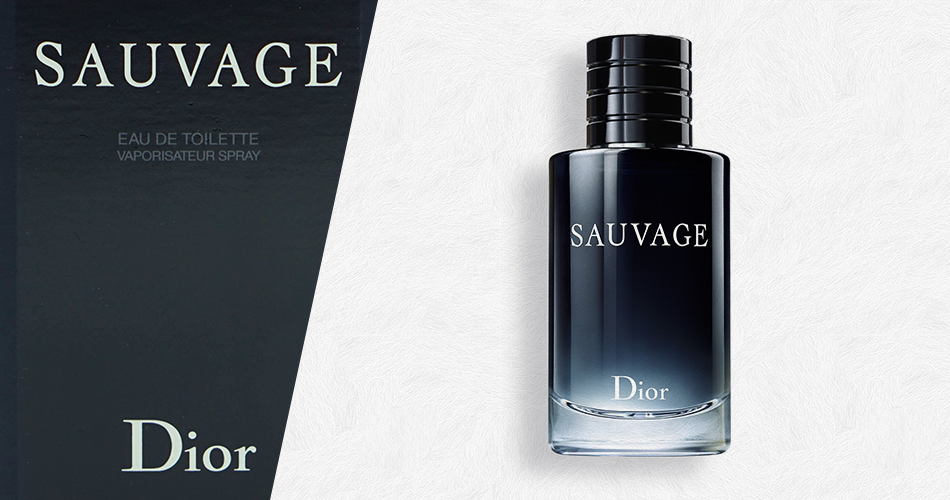 ---
#4 Versace Man Eau Fraîche
The cologne is a great option for men who like the smell of Rosewood and Cedar leaves. It's a man's man kind of cologne that works well with men who are active and on-the-go. It's a mix of multiple scents that are blended into a masculine tone. It's a gentler version of some of the stronger perfumes that Versace releases, and it has a great allure that reminds people of nature. It's the perfect cologne for hotter climates when the pressure is on.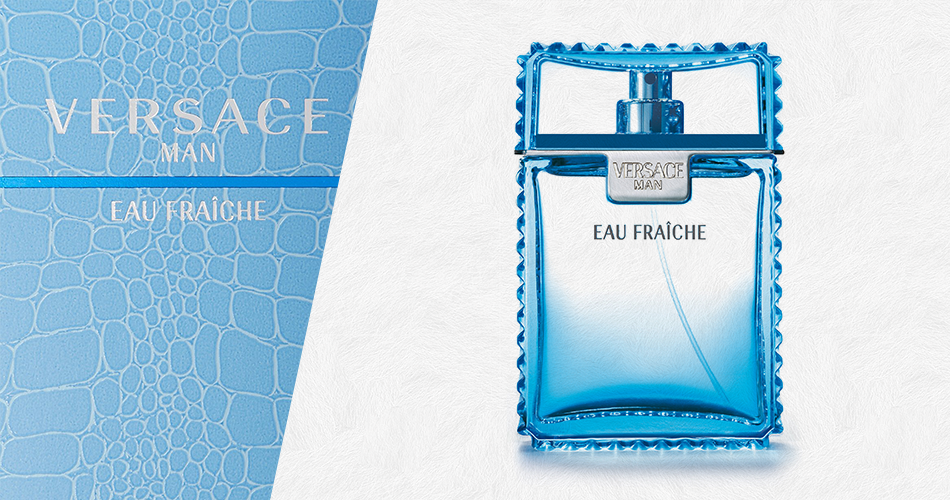 ---
#5 Salvatore Ferragamo – F Black
Touted as one of the most affordable office colognes for men on our list, Salvatore Ferragamo – F Black is a unique fragrance that has spicy notes mixed with lavender. This allows the full expression of a man's natural essence, by giving a balance of notes to work with. It's the perfect cologne for men who dress to impress. Salvatore Ferragamo F Black imparts a mysterious vibe from the wearer, leaving everyone around him wanting more but at the same time keeps a distance that can never be covered. It's a contemporary cologne that is perfect for a date right after work. It's long-lasting and has an intriguing Madagascar pepper and lavender mix to signify sophistication and charming masculinity.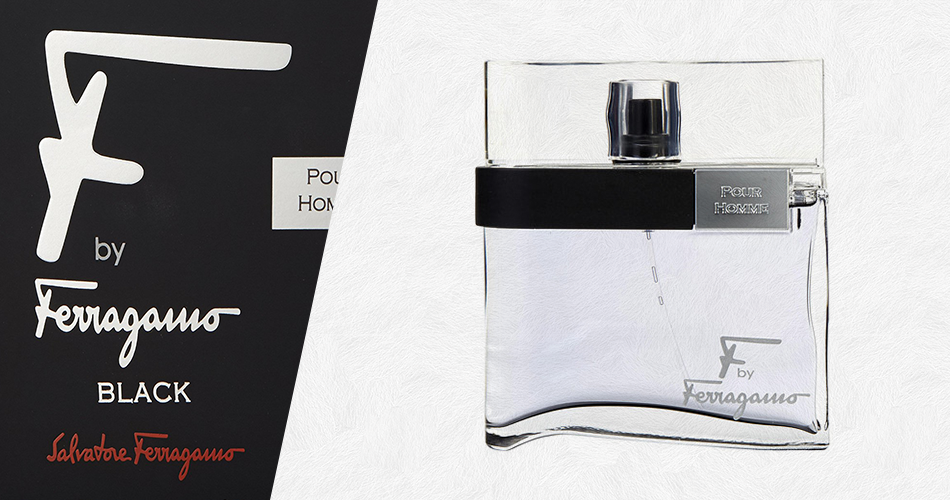 ---
The search for the best office colognes for men doesn't have to be hard. You can ask the woman in your life to pick one out for you and see how you feel wearing it around the workplace. It's all about where you want your career to be, and how your aspirational-self feels when wearing a certain cologne. With the perfect notes and blends, you can choose any of the colognes mentioned above for a perfect signature scent.
---
Like What You See? There's More.
We'll send you style advice and intel for the modern man.
---