5 Essentials of Fall Style
Published on September 19, 2014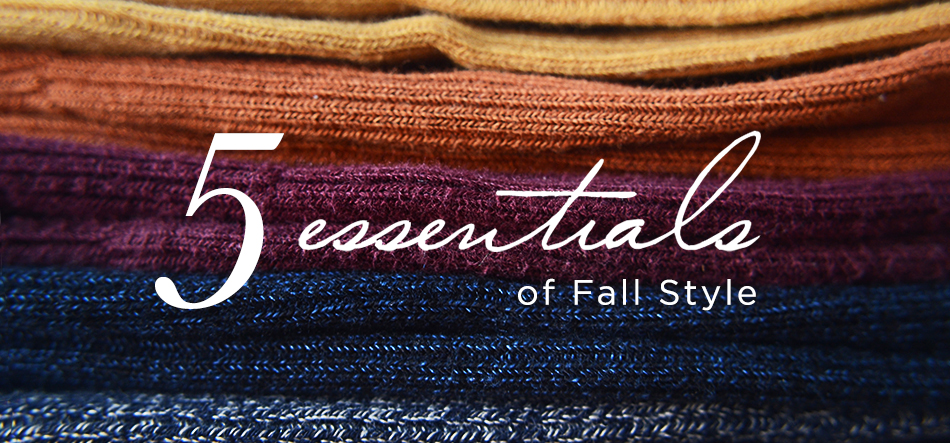 Fall is quickly approaching and with it comes cooling temperatures, falling leaves, football and, of course, our guide to fall style for men. Whether you've got a closet full of clothes in fall colors and heartily textured, autumnal fabrics like flannel, or you don't even consider fall style to be a thing (it is, by the way), looking your best in seasonally appropriate style is not rocket science.
It's time to put the lightweight clothes away, dial it back on the light khakis and linens and get stylishly seasonal this fall. You don't need a lot of stuff to master fall style. Here are our five ways every guy can incorporate fall style into his own personal style.
Fall style Essential #1 – A Brown Suit
The peacock thrives in warmer weather. So does the man who fancies himself a dandy. During the cooler months, the look ought to be more subdued. Still, style shouldn't go into hibernation.
Take this brown number from our upcoming collection. This fall classic mixes deep brown with a hint of blue check to make it extremely versatile. You can pair it with just about any shirt in your closet. Add a tie that echoes the blue in the suit and you're ready to wow them at your office. Style tip: for guys with dark brown hair, a dark brown suit is a no-brainer. It perfectly frames your face between the deep gray/brown of the suit and your dark hair.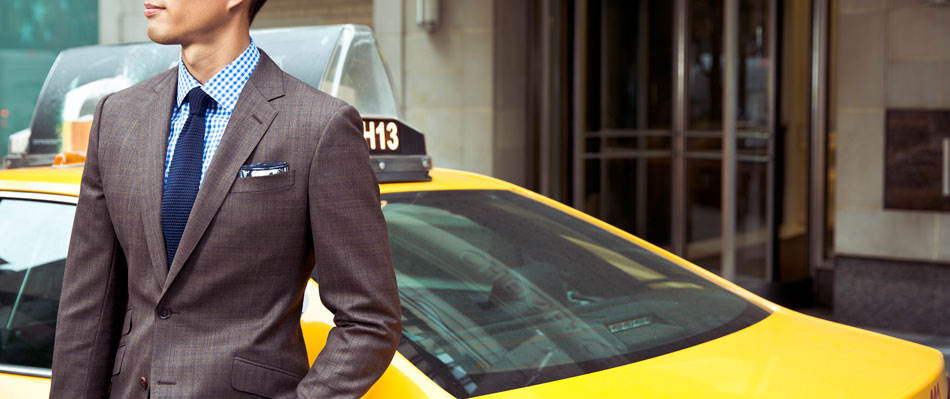 Fall Style Essential #2 –
A few pairs of socks
So you let socks sit it out all summer. That's cool. But it's time to fall in love with your sock drawer again. Aside from serving their practical purpose of keeping your feet warm and blister free, socks are a great way to get into the season…color-wise. Wearing solid socks in fall colors like burnt orange, dark red and eggplant purple is a stylish way to give a nod to the rich palette of harvest season. Too flashy for you? Maybe you're a blue and gray socks guy. Try a little texture with marled (as in the speckled ones you see in the front of the photo to the right) socks to give yourself some seasonally appropriate heft at the ankle.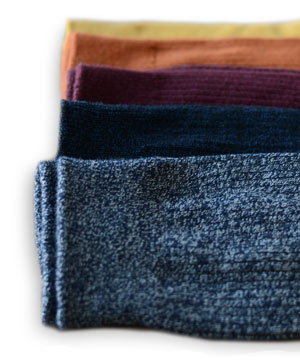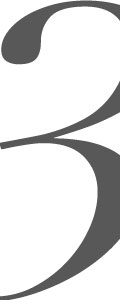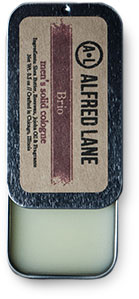 Fall Style Essential #3 –
A Fall Fragrance
Fall style is about more than colors and textures. Let your style go beyond what meets the eye. Engage more of senses by going with seasonally appropriate colognes.
To adjust your scent seasonally, stow the citrusy scents with their summery vibe. Stash the minty, herby green fragrances. Great colognes for fall start with base scents of wood and leather and layer on sharp, spicy notes. There are classic colognes in this category that you can't go wrong with, like Old Spice Classic. We're not knocking the old tried and true, but newcomers like Alfred Lane, purveyor of solid colognes, are offering updates on the classics that will give you a traditional scent yet still help you stand out from the crowd.

Fall Style Essential #4 –
A Touch of Leather
Since most guys wear leather dress shoes, leather is a part of the stylish man's wardrobe all year. And maybe you even took our advice above and added some leather scents to your fall fragrance mix. Still, there is no better time to add leather details than fall. Why? Leather loves brown. It may get down with black, it may even flirt with blue, but leather always looks good in shades of brown and, as we noted above, incorporating brown into your look is one of the sharpest ways to approach fall style. What's more, the texture of leather adds a touch of rough masculinity to almost any outfit.
You can add leather in small doses like watch bands, keychains, and, as it gets cooler, gloves. Or you can go one step further and add a brown leather briefcase to your weekday look and a leather jacket to your off-duty style. Just be sure to keep your leathers in the same color family as you add more. Brown shoes and brown belts go hand-in-hand. Avoid adding a black leather watchband to this combo and you'll stay looking cohesive (and stylish).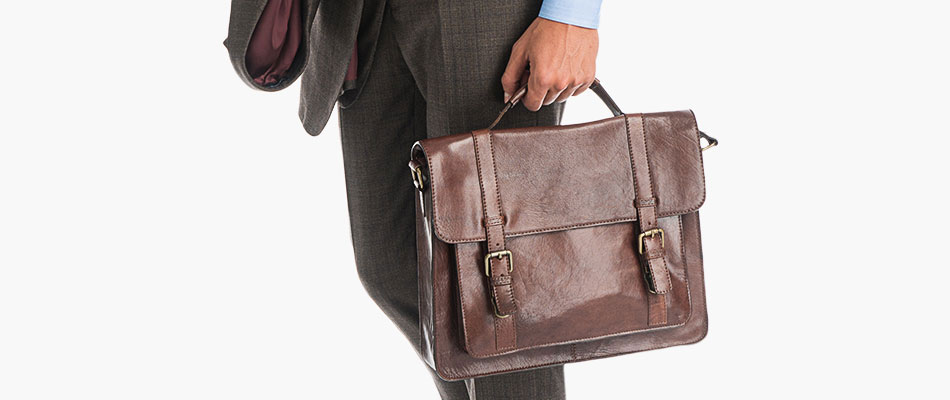 Fall Style Essential #5 –
A Little More On Top
If we were to truly live in tune with the seasons, we'd adjust not only our clothes to the season, but our bodies as well. That means letting your hair grow a bit longer as the temperatures get a little cooler. There are as many ways to do that as there are hairs on your head. We've covered this ground in the past, but it bears repeating, the ensemble of a modern gentleman isn't complete until he's turned that mop on his head into something stylish and suave.
But let's say you're…ahem…follicularly challenged (read: balding) or just like to keep your hair closely cropped. You, friend, have the perfect opportunity to don one of the most dapper additions of fall style a man can put on: a hat. Whether it's a classic herringbone flat cap for a laid back look or an elegant fedora to top off a more formal ensemble, a sharp cap on top of your head shows that you are at the top of your style game.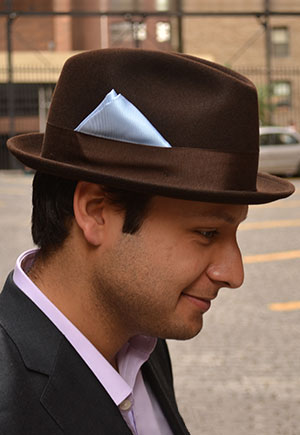 How do you incorporate these essentials into your fall style? Show off your seasonal style at #SuitCity for the chance to win a different dapper prize every week.
---
Like What You See? There's More.
We'll send you style advice and intel for the modern man.
---