Four Shirts for Four Seasons
Published on January 2, 2014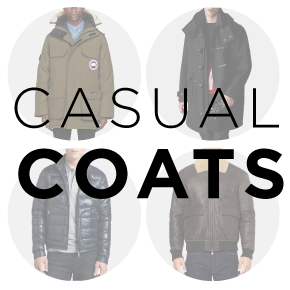 There are few more versatile shirts in the modern man's wardrobe than his oxfords. They can be dressed up, or dressed down with everything from fine suits to laid back denim. These All-American shirts are a preppy staple but they're not only seen on campuses of elite, New England boarding schools. The oxford shirt shows up for work and play in all four corners of the world. And, as we'll show you here, an oxford gets the job done in all four seasons.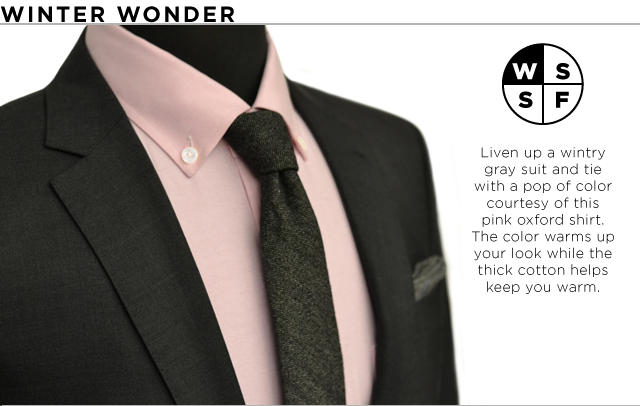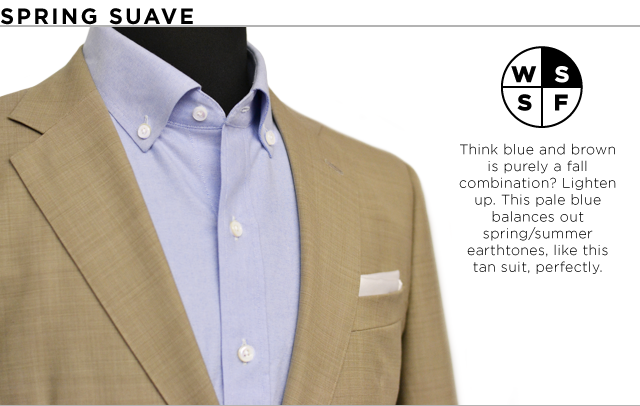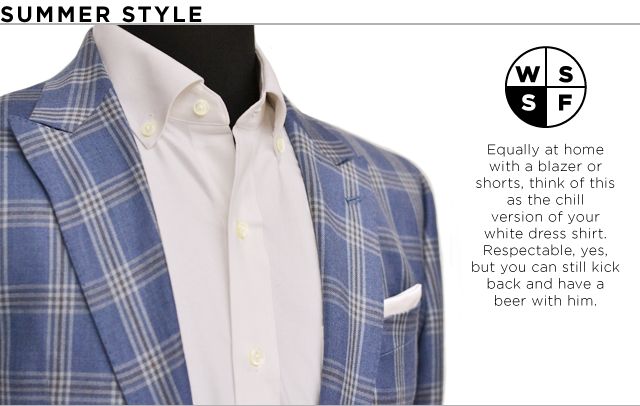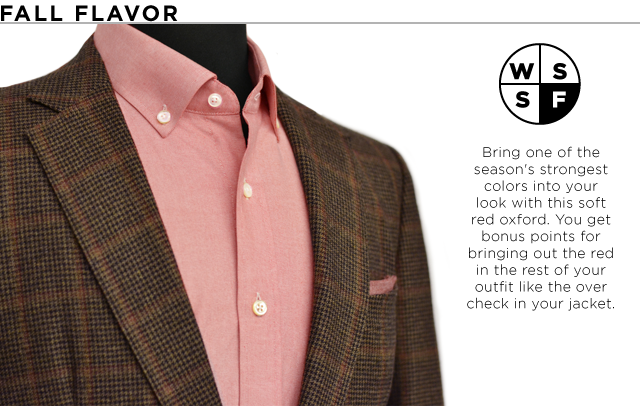 This workhorse shirt fits in to just about any style, so we're wondering:
how do you incorporate oxfords into your look? Leave a comment below.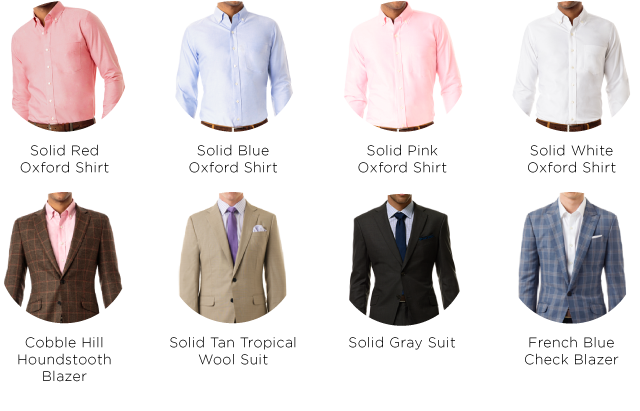 ---
Like What You See? There's More.
We'll send you style advice and intel for the modern man.
---