The Black Lapel Holiday Party Guide
Published on December 1, 2017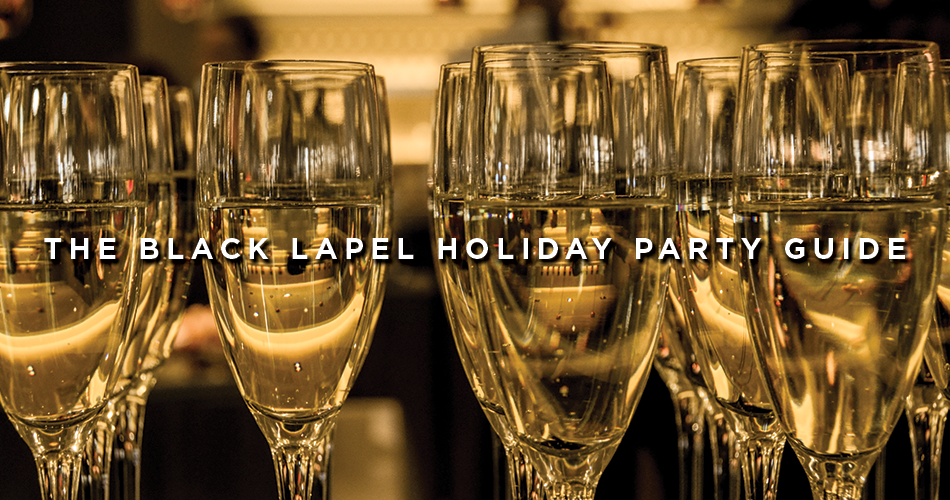 It's holiday party time and here at Black Lapel we're in the spirit. Whether you're headed to your office holiday party, your friend's Christmas party, or just making plans to celebrate the season in style, we've got you covered with this guide for the modern man of style. If you've been a subscriber to The Compass for a while now you probably know that we love holiday parties because they give us a chance to show off some of our finest clothes in a different setting than usual. (If you're not a subscriber, get with the program.) This year we decided to put together some of our best advice from The Compass into this one holiday party guide.
---
What to Wear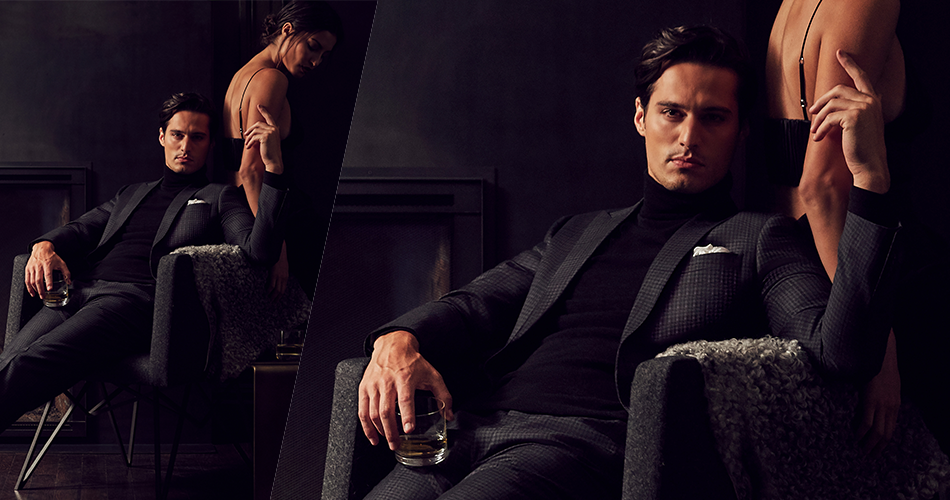 If you're going to, say, your office holiday party you'll probably want to keep your look sophisticated but not stuffy. In our What to Wear: Holiday Party Edition we showed off some laid back suit without a tie looks that you can use to put your best foot forward. And, for more formal affairs, our Choosing the Best Tuxedo for New Year's Eve offers up several ways to go black tie to cap off the holiday season on New Year's.
---
What to Bring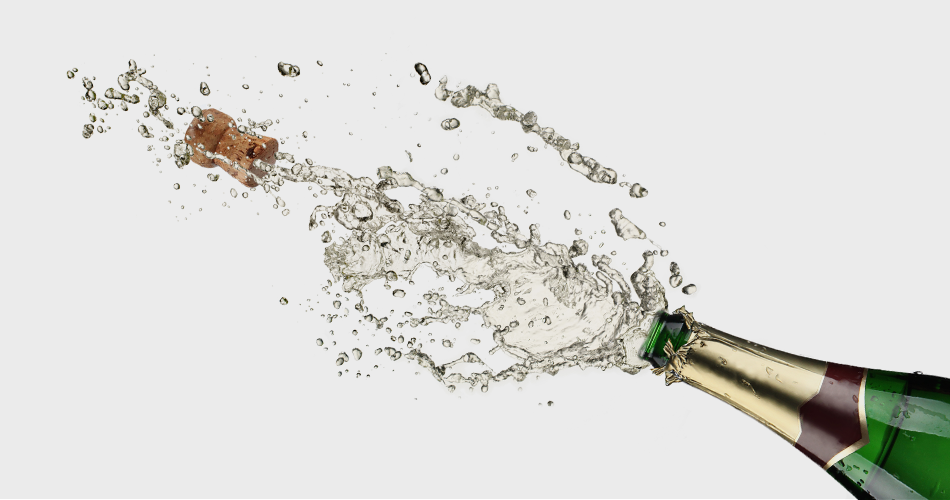 Of course, a party's not a party until somebody pops the cork on a bottle of bubbly. Sadly, most guys don't know jack about Champagne. We set out to change that with our Champagne Guide for Gents by sommelier and our go-to guy when it comes to imbibing, Peter Weltman. Read this before you pick up a bottle this holiday season.
---
How To Behave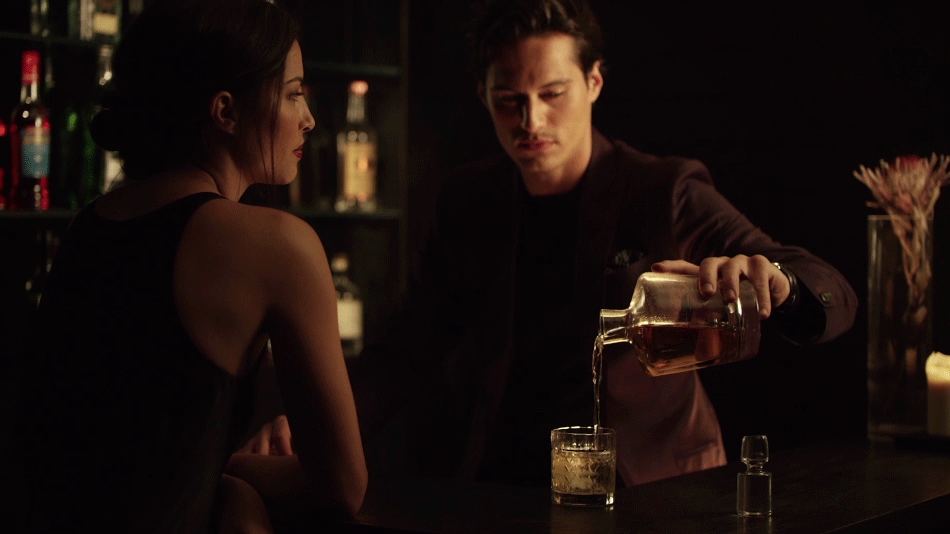 So you're dressed to impress and you found a killer bottle of Champagne to bring with you, now comes the hard part: navigating the social scene. If it's an office holiday party, you've got a professional reputation to maintain or, if you had a few too many egg nogs at last year's Christmas party, redeem. Don't worry, our Happy Hour How-To offers a few simple guidelines for making smart choices among colleagues this holiday season.
Armed with this knowledge, you're ready to make this the best December yet.
---
For more on dressing, drinking and making merry, be sure to get The Compass delivered straight to your inbox:
Style advice, exclusive content
& the modern man how-to? Yes please.
---
Like What You See? There's More.
We'll send you style advice and intel for the modern man.
---