5 Essentials of The Well-Stocked Bar: Summer Edition
Published on July 11, 2014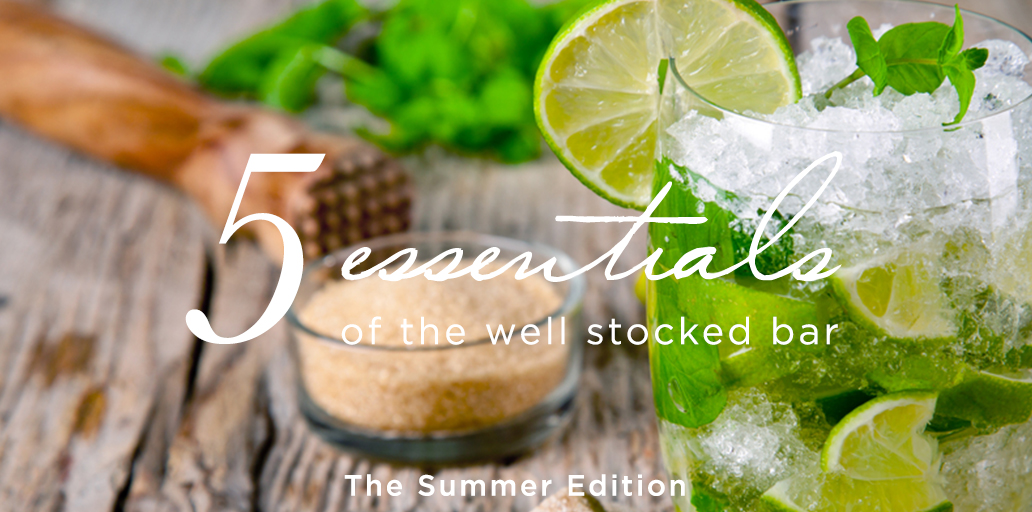 It has been said that alcohol solves all problems, and that any problem alcohol can't solve doesn't have a solution. The sweltering summer heat is no exception. Whether you're at a swim-up bar or throwing an outdoor BBQ, summer has a variety of signature drinks to choose from. However, you don't need to be on vacation to mix up a resort-grade cocktail or even at a fancy beer garden enjoy a beer worthy of a fine Pilsner glass. Here are the five essentials of a well-stocked summer bar.
Bar Basics
Before you get sipping on the drinks below, you have to remember the basics to crafting a good cocktail. A shaker is always useful and helps pour your drink into the perfect cocktail glass. For summer, having a Collins, Old Fashioned, Pilsner, and a set of wine tumblers should cover your bases. Having some margarita salt, mint, club soda, Triple Sec, olives, lemons and limes on hand makes just about any drink possible this season.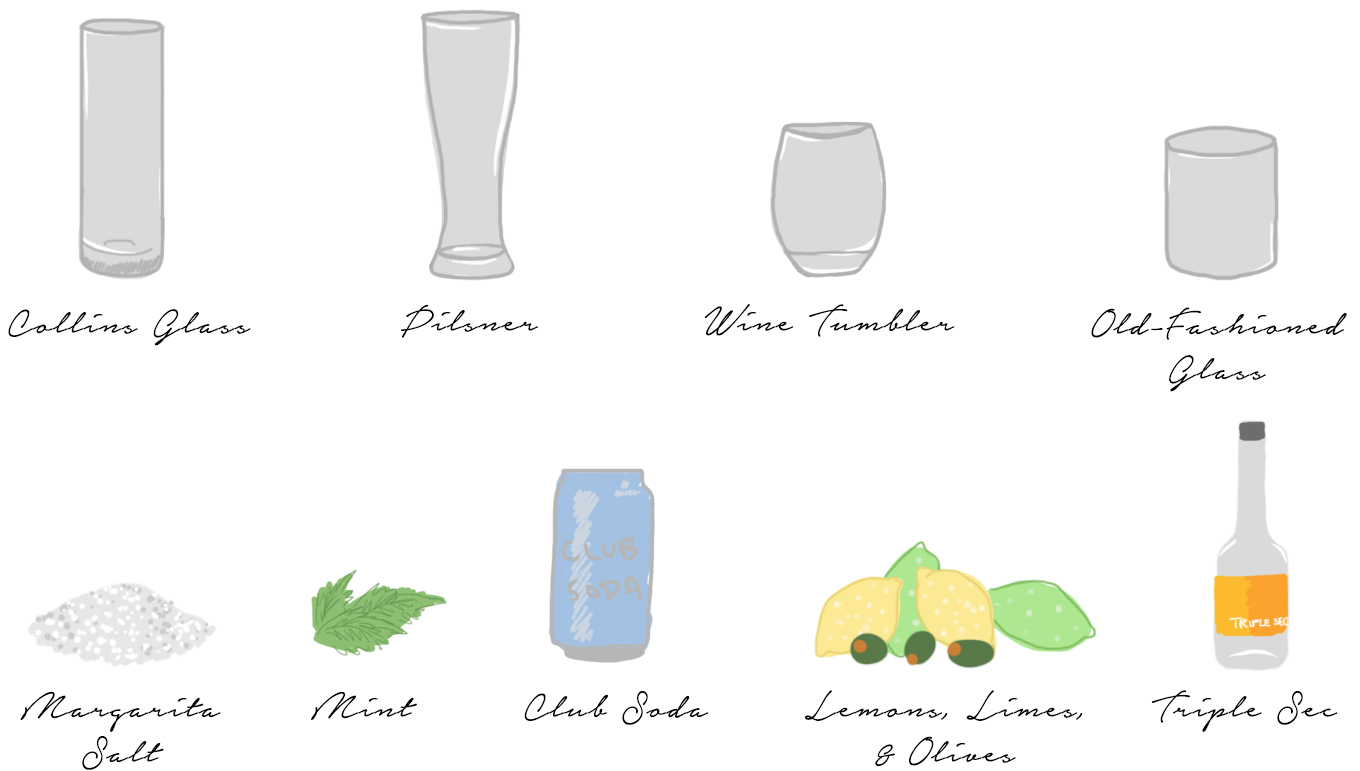 ---
The Hard Stuff
These bottles serve a multitude of purpose from pouring a drink straight up to creating your own summer concoctions.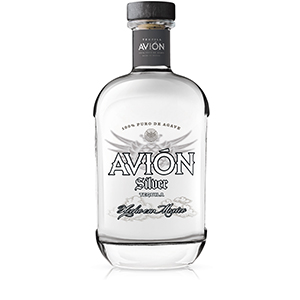 Avión Silver
This tequila was voted the world's best-tasting tequila at the San Francisco World Spirits Competition (like the Oscars of alcohol). Opt for their flavorful Añejo tequila when sipping straight, and their smooth silver for a cocktail.
Think a margarita is a girlie drink? You're right, if you're thinking of the frozen variety. A margarita on the rocks, however, is a different animal. Pour this tequila into a salt rimmed glass over ice, add some lime juice, and with a splash of triple sec you've got yourself a man's margarita.
Bacardi Superior
This white rum, first bottled in 1862, is a pro at balancing out any cocktail. That's because Don Facundo Bacardí Massó, the founder of Bacardi, switched from the charred barrels used to make dark rum, to uncharred barrels and let his rum mellow for a year before charcoal filtering it to take away any hint of color and make it extremely mixable.
Today, rum's reputation has been soiled by super sweet vacation drinks, but a mojito blends sweet and minty-fresh flavors to give you a drink that satisfies all of your taste buds.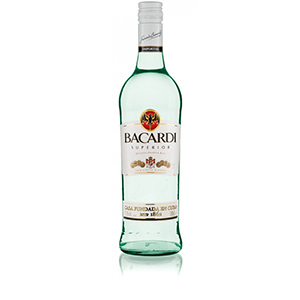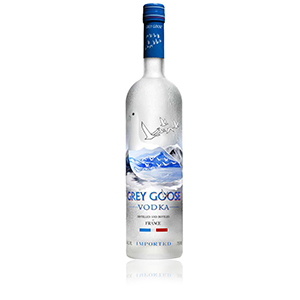 Grey Goose
A relative newcomer to the vodka world, Grey Goose has quickly become known as THE high proof spirit for high rollers (aka you). The Russians may hold the title for "most effective" vodka, but this French vodka has earned its reputation as the world's best tasting vodka.
Vodka can be used to make hundreds of drinks, but this summer channel your inner James Bond. Whether you wish to stir or shake it up, mixing and serving your own vodka martini will leave you feeling like an international man of mystery.
---
Wine + Beer
2012 Pascal Jolivet Sancerre Blanc
White wine, served cold, is your move for summer. We like Sancerre and, apparently, we're not alone. The Wall Street Journal called it "the Tom Hanks of wine" and Wine Spectator has rated this sub-$20 bottle an 87 out of 100. Dry and crisp, this wine is known for its acidity and pairs well with summer favorites like grilled chicken and shellfish.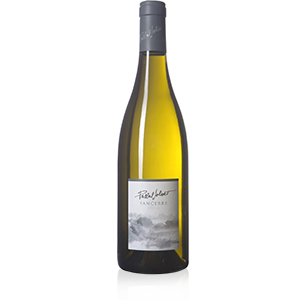 Beer Tournament
Every man needs a go-to beer for the barbecues and beach weekends that mark your summer calendar. But with so many choices out there, we couldn't pick just one. So we're letting you decide. We narrowed the field to an elite eight and now it's your turn to choose. Vote for your favorite summer beer on Facebook today. Game on.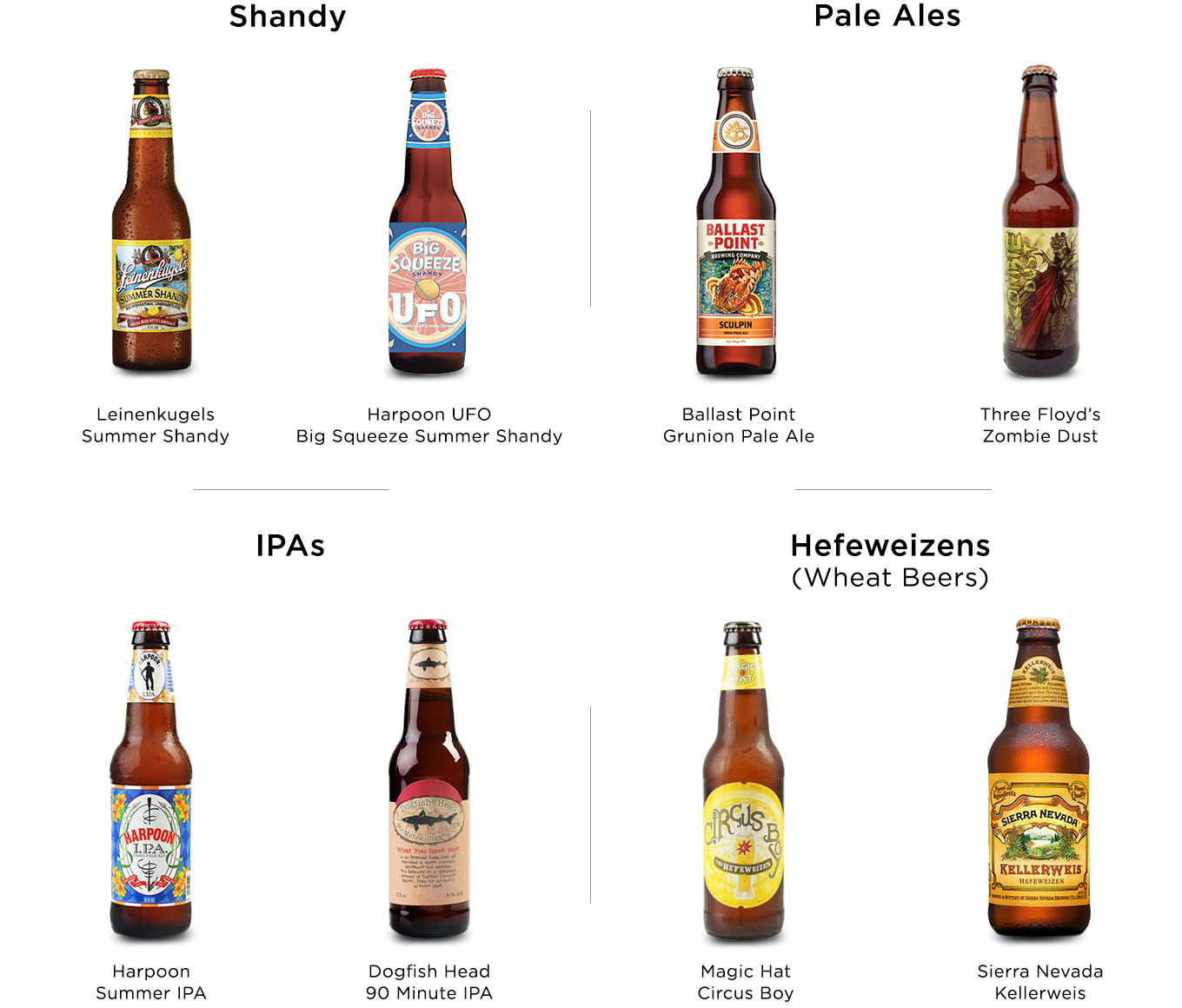 A bracingly cold drink is the perfect answer to summer's heat. So take the above suggestions and try them out or turn them into your own. Got a favorite summer drink we haven't covered above? Share your recipe with in the comments below. Cheers.
---
Like What You See? There's More.
We'll send you style advice and intel for the modern man.
---