Should You Wear A Suit To An Interview? These Makeovers Say Yes
Published on April 6, 2018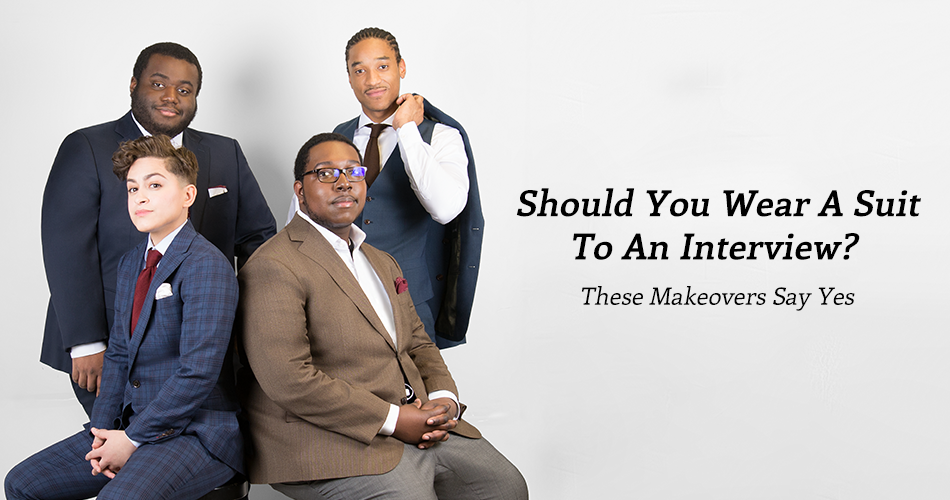 What happens when you put internship-minted young adults into custom suits? Well, you make the case for always wearing a suit to an interview.
We suited up these four aspiring individuals through our partnership with Year Up, a non-profit organization that helps low-income young adults reach their potential through career development and corporate internship placement.
The results speak for themselves and for anyone wondering what to wear to an interview. Check out the before and after photos of our Year Up students in well-fitting suits as they prep for corporate interviews.
Should You Wear A Suit To An Interview?
Generally, yes, always. Despite what's on your resume, an in-person interview is the most important first impression. You have to look professional and put together and there's no better way to do that than with a tailored suit. See the makeover photos below to see what a difference a suit as interview attire can make compared to the infamous chinos and dress shirt combination.
---
Meet Abishai
Before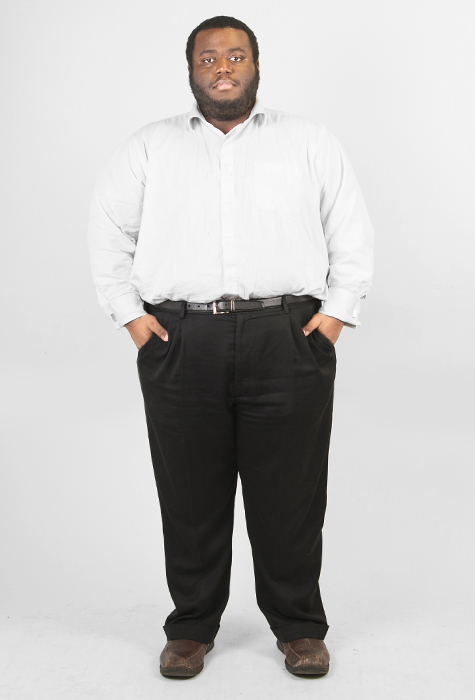 After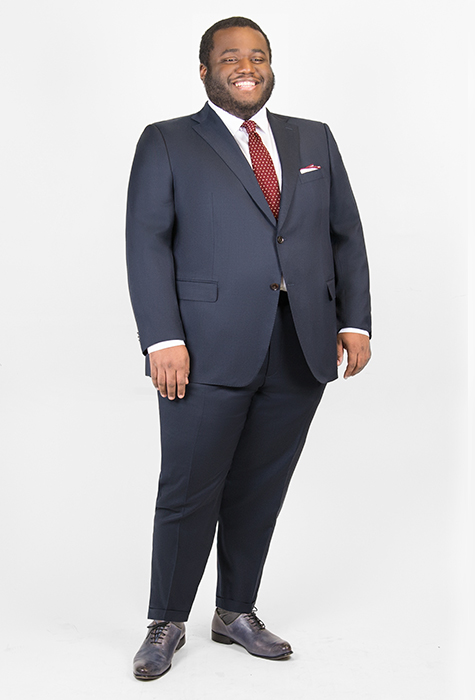 Abishai dreams of a career in Artificial Intelligence. Here, he looks interview-ready in a custom-fitted Navy Blue Suit.
---
Meet Troy
Before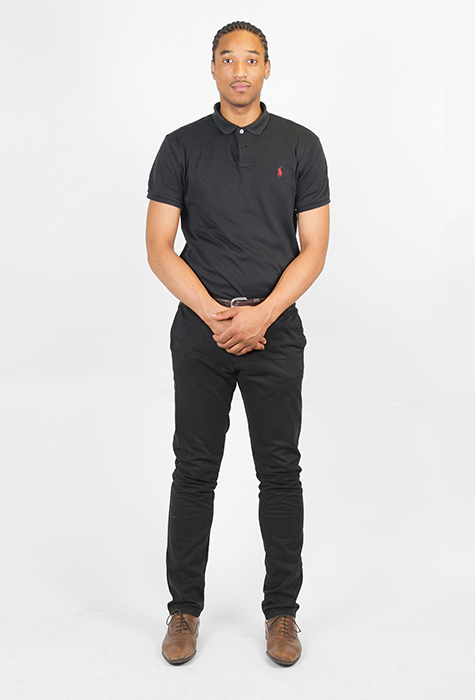 After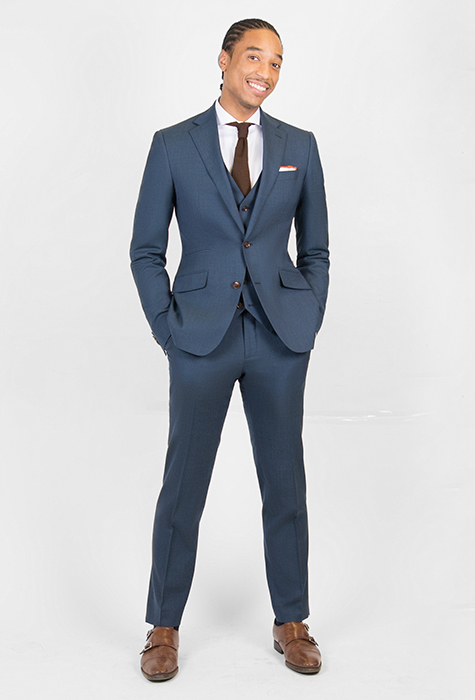 Troy is seeking a career in Business Management, within the Finance sector. Here, he rocks a powerful 3-piece Baltic Blue Custom Suit for upcoming interviews.
---
Meet Izzy
Before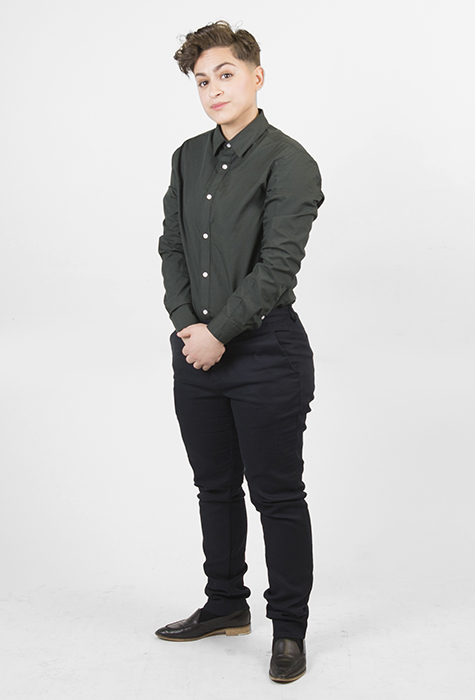 After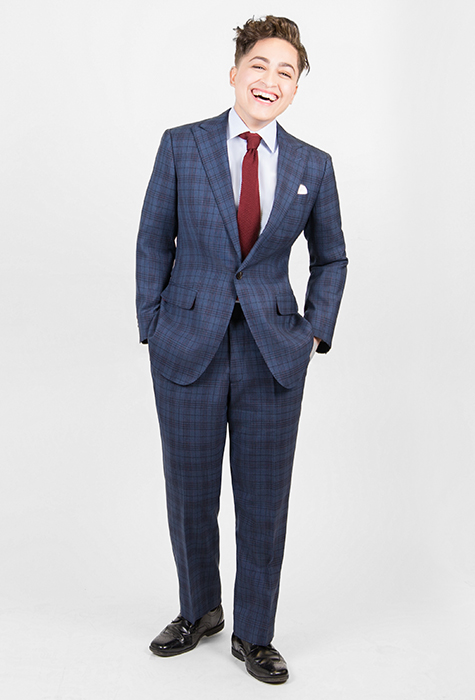 Izzy is gearing up for a career in Anti-Money Laundering. Here, she transforms into a boss lady in our Clarkson Check Custom Suit.
---
Meet Maurice
Before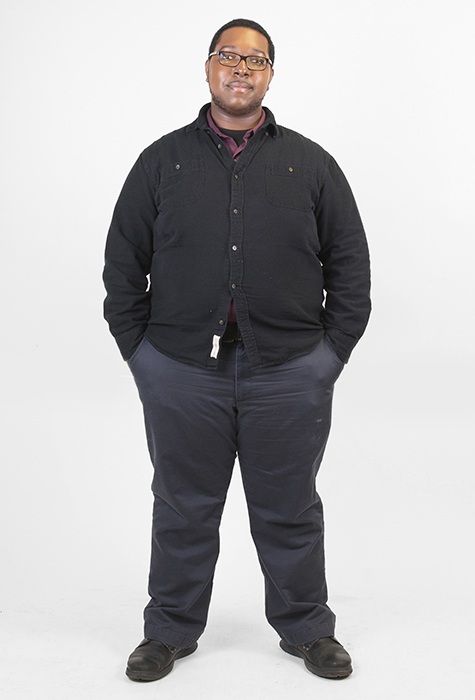 After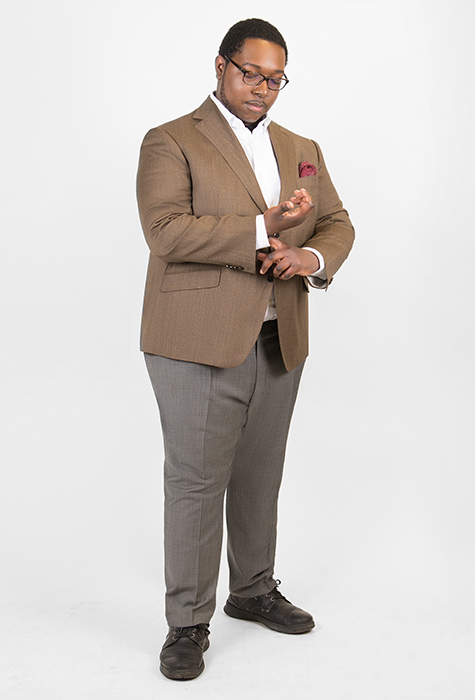 Maurice is prepping for a career in Cyber Security and Digital Forensics. Here, he breaks our interview suit rule, but looks professional in tailored suit separates that are still interview appropriate for his field.
---
Best Color Suits For Interview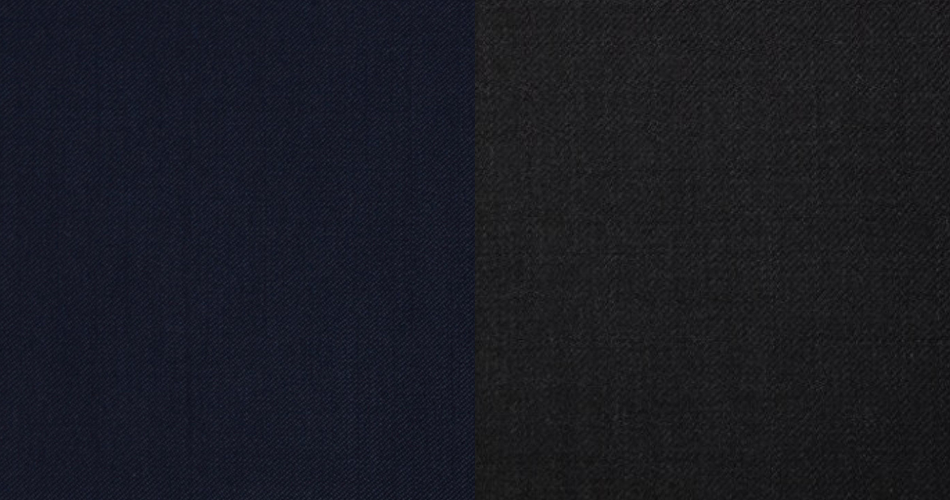 In the photos above, you'll notice a common theme: dark blue. It's the safest bet for an interview suit and
it's a good wardrobe staple
to have regardless. As long as your suit fits properly, dark blue looks good on almost every skin tone and dark fabric is flattering for any body type. A medium to dark gray is the second best color for an interview suit. We rank a gray interview suit as second-best because the color doesn't work with all skin tones, and wrinkles and signs of an ill-fitting suit show more easily (
a big interview look no-no
).
So, should you wear a suit to an interview? Yes, you should. It can be the difference between job and no job. If the before and after makeover photos here don't sell you, start shopping for interview suits on your own.
---
Like What You See? There's More.
We'll send you style advice and intel for the modern man.
---