The Best Office Bags For Men
Published on December 15, 2017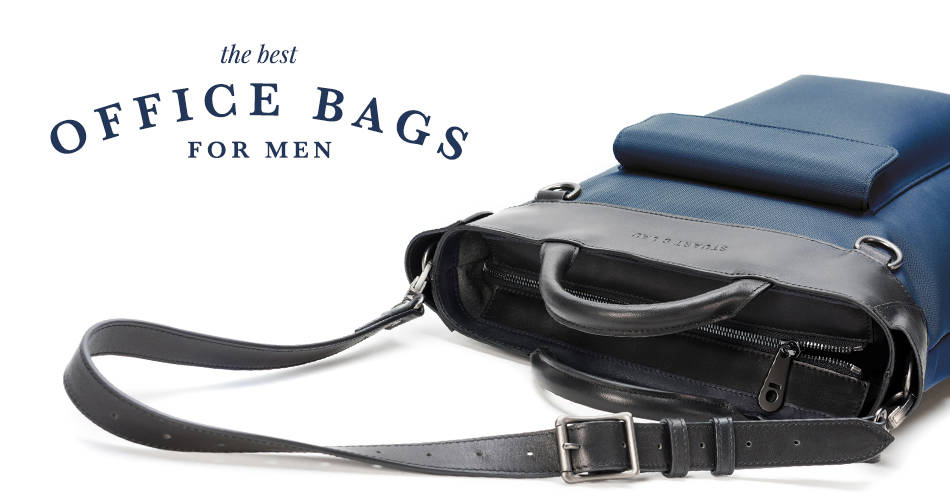 Best Work Bags For Men
The struggle over the best office bag for men is a tough one. Ideally, you only want to bring one bag to work and you might prefer a certain style, but there's a chance that bag could be impractical for your lifestyle. We've narrowed it down to what we think are the three most stylish and practical types of bags for the workweek: the briefcase, the tote, and the backpack.
Before we show you some of the best office bags for men, here are two questions to ask yourself that'll help you decide the best type bag for you to bring to work.
---
Before You Buy Your Office Bag: Office Dresscode
Business Formal: Briefcase all day, every day. You could be a good candidate for investing in a timeless leather brief, but if you're really active before/after work, choose a briefcase in a more durable fabric like nylon.
Business Casual: Briefcase or tote bag. You have to make a judgment call here, but take a look at the options below to see bags that be dressed up or down depending on your office.
Casual: Free reign! You should use your personal style and off-duty schedule as indicators when deciding the right type of bag for you.
---
What do you do before and/or after work?
Gym: Tote or backpack. This is a choice over function, but if a backpack would be inappropriate in your office, a tote bag is ideal.
Clients: Briefcase. Your goal with clients is to be taken seriously and a nice briefcase is a worthy investment towards this.
Kid Duty: Tote—a deep one. Kids collect things faster than most hoarders, so be prepared with a tote bag. If your office is dressy, get an upscale tote with resilient lining.
School: Backpack or briefcase. If your office is formal, a briefcase with extra room for books or a laptop is a good idea. If not, the backpack is the obvious choice
Nothing: You might not need to bring a bag to work. Full disclosure: we envy the bagless, suit-wearing, streamlined subway rider.
---
Best Men's Briefcases For Work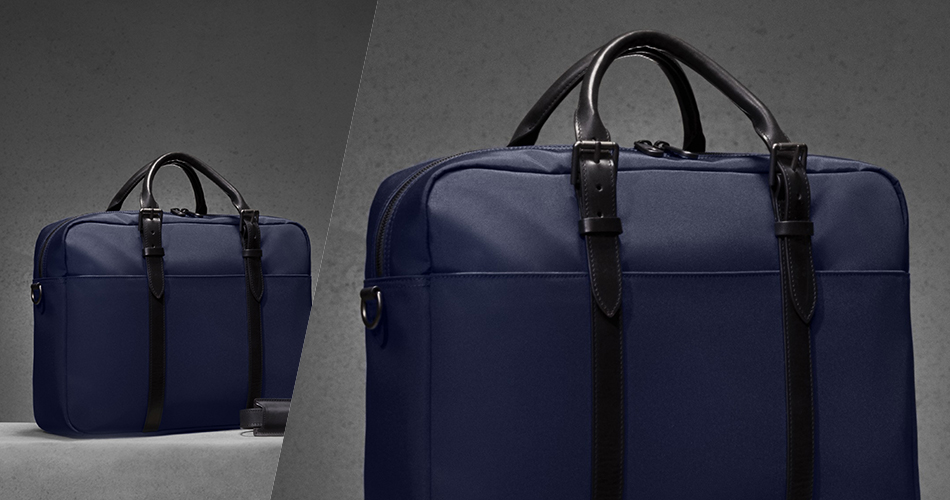 This Stuart & Lau x Black Lapel briefcase is equipped with everything the modern day business man needs. Added features like a stylus and umbrella holder make this bag an efficient and stylish briefcase for the office. If you work in a business formal setting or are constantly meeting with big time clients, the classic brown or black leather briefcase is another great business bag. If you do opt for a leather briefcase, just make sure to choose a leather that will match the other leathers in your outfit.
Other Briefcases We Like:
---
Best Tote Bags For Men at Work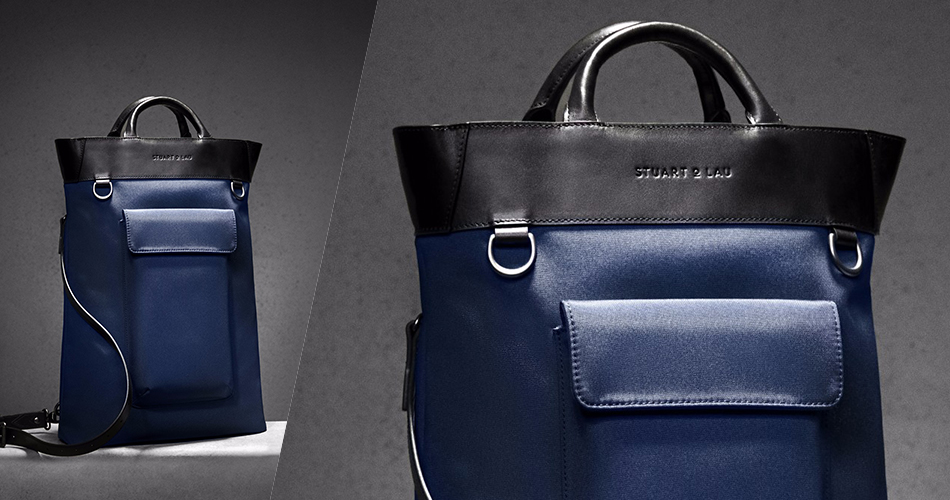 The men's tote bag is having a bit of a second coming. Although the tote-as-a-bucket-bag is a good work bag for the guy who's on afterschool pickup duty or on an overnight business trip, the best new men's tote bags are more multifunctional. The Stuart & Lau tote above can function as a holdall tote or backpack (hence the name totepack), making the workday easier to tackle.
Other Totes We Like: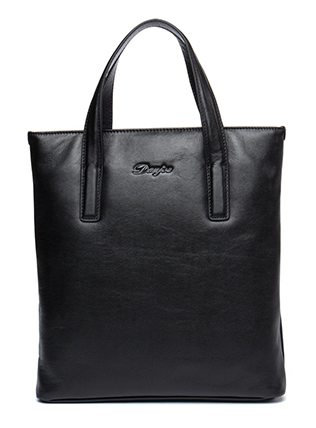 Danjue Leather Tote
$120
---
Best Men's Backpacks For Work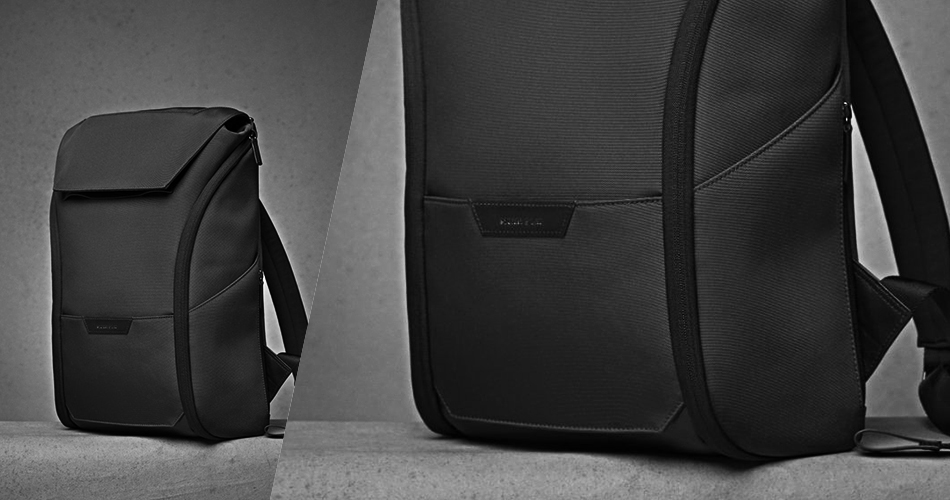 The backpack has a bad reputation as work-appropriate bag and we mainly blame North Face for it. The truth is, a sleek nylon or leather backpack is the best work bag in a business casual or casual office, especially if you're on the go throughout the day.
Other Backpacks We Like:
---
Like What You See? There's More.
We'll send you style advice and intel for the modern man.
---