Find Quality Suit Fabric, Without Worrying About Super Numbers
Published on December 9, 2016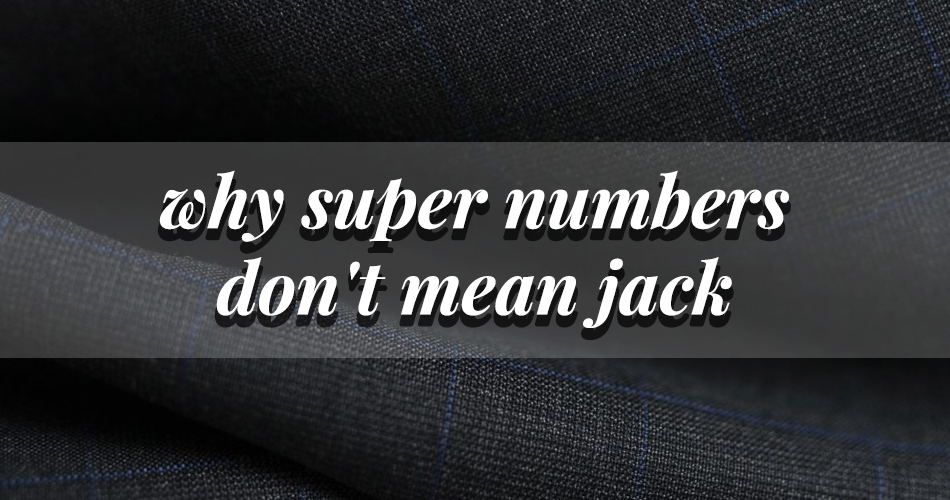 We're men and we like numbers. If you can't count it, it doesn't count. We quantify. We quantify because we're competitive. We love sports not for the graceful beauty of them. That's a byproduct. Winning and losing, that's what it's about. If they didn't keep score, men wouldn't watch.
So when we go looking for a clothes, a lot of us bring this mentality to the experience. We want to assign value to things and put products in order. And when we go looking for suits, many men rely on the objective classification system of Super Numbers.
Super Numbers Are Objective, How You Wear a Suit is Subjective
Super Numbers sound legit. The higher the number, the higher the price. That must mean that the highest super number is the best. At least that's what we think. But there's a problem with that logic. That logic doesn't take the most important factor into account–you.
That's right, you–your life, your style, your lifestyle–are the most important part of the equation when it comes to determining the best suit fabric. How often will you wear the suit? Where will you wear it? These are the most important factors in determining the best fabric.
A More Practical Suit Fabric Guide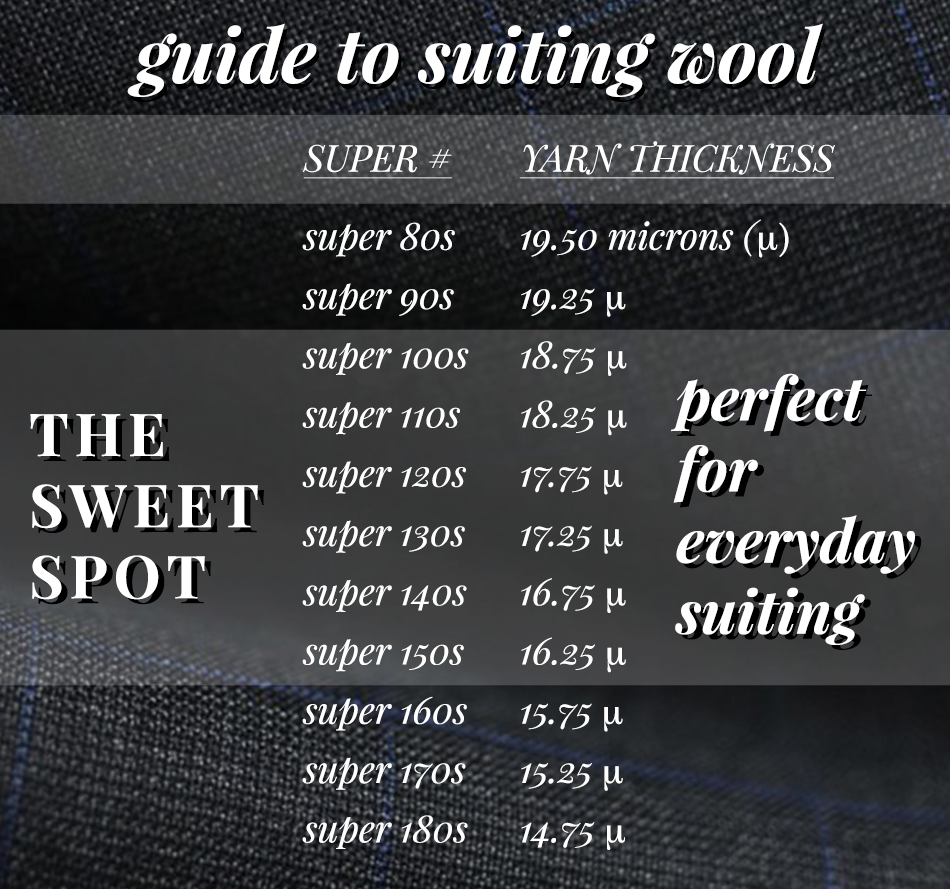 We know, we know, the above goes against man's urge to rank stuff by number, but consider the case of David. David recently came to Black Lapel looking to get a suit for his son's Bar Mitzvah and another one to wear to work fairly regularly. For the Bar Mitzvah, he needed a special occasion suit, something that would look fantastic, feel soft and buttery and drape perfectly. He chose a suit made with a Super 150s fabric.
But for the everyday suit he chose a Super 110s fabric. He planned to put it through its paces, commuting to the office, dining al-desko and going out on sales calls in it. Plus, he knew he'd wear the pants and jacket separately too, pairing the jacket with jeans and using the pants with an oxford shirt on casual days. The Super 110s suit was the ideal choice for this kind of use.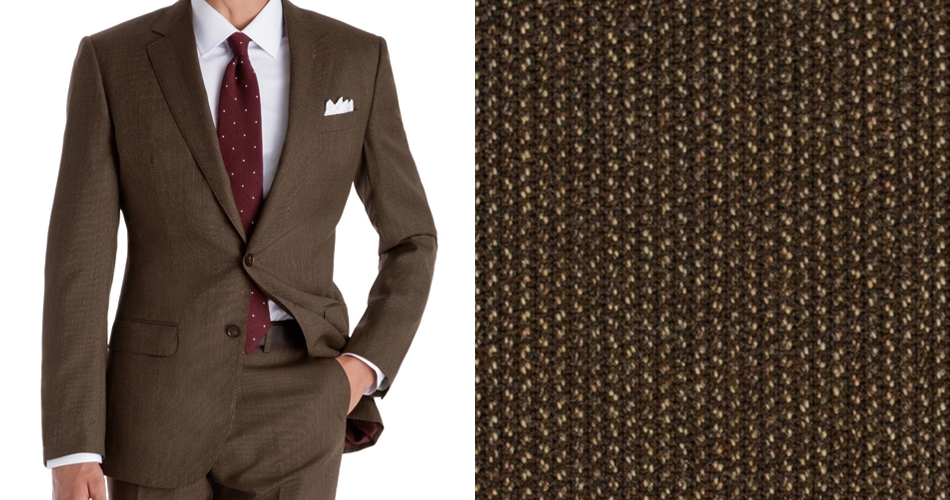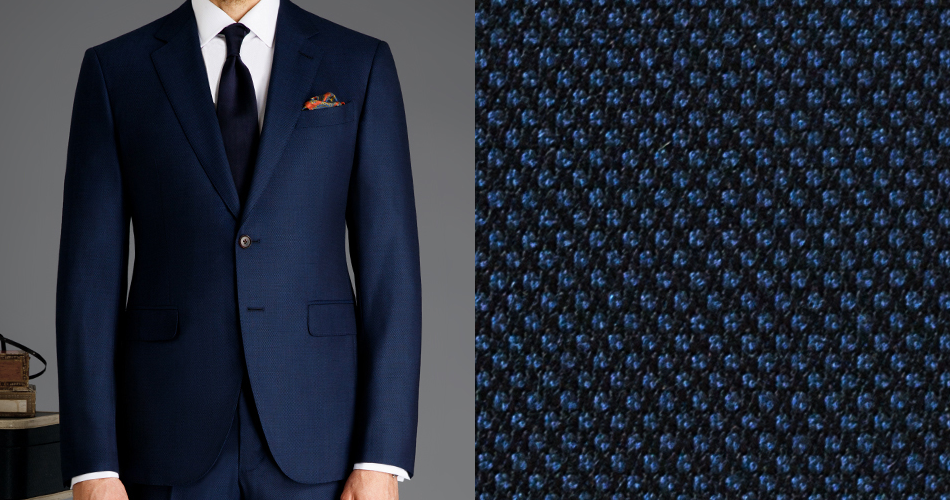 David's going to get the most out of a versatile Super 110s Rivington Brown Custom Suit, but go all out on the dapper Super 150s Marine Blue Birdseye Custom Suit.
Suit Fabrics & Pricing
We can hear some of you asking, if higher Super Number fabrics aren't always better, then why do Super 150s suits cost more? Finer wools cost more to produce, so the source materials for the suit cost more. But there's more to it than that.
Super 150s wool suits often come at a higher price point because they're part of a set of upgrades. At Black Lapel, the Savoy Line of suits are made with Super 150s wool. They're also made with full-canvas construction and a host of other details like Milanese buttonholes and split-V waists that make for an overall premium level suit. The bottom line is, a Super Number affects price, but so do a lot of other things.
Play General Manager For Your Closet
As you assess your wardrobe needs, think of your closet like your fantasy football team. A Super Number is like a pass completion, it's a good indicator of the quality of a quarterback, but if you're in the market for a tailback, it's not an important stat.
Need help picking out the best players for your team? Ask the scouts at Black Lapel and we'll help you draft a championship caliber squad of suits.
---
Like What You See? There's More.
We'll send you style advice and intel for the modern man.
---