Honor Thy Father – Father's Day Gift Ideas
Published on June 19, 2015
Mike Nolan is a man of conviction. When Nolan got the job as the head coach of the San Francisco 49ers, he vowed to honor his father with style. Nolan's father had coached in the NFL back in the days when men like Tom Landry and Vince Lombardi strolled the sidelines in blazers and fedoras.Today's NFL, though, requires coaches to wear NFL sanctioned team apparel. That's why we see offensive line coaches in polo shirts and windbreakers covered with team logos and guys like Bill Belichick on the sidelines in a hoodie looking like the Emperor from Star Wars. The NFL has effectively outlawed style among coaches. Most coaches don't even notice. If they dress like slobs off the field, what difference does it make how they dress on the field? But Nolan was the son of an old-school coach and he wanted to carry on the tradition of dressing well on the sidelines. And so, he petitioned to the NFL to wear non-conforming attire on the sidelines. The NFL denied him, threatening fines for any coach who went outside the rules of wearing team apparel.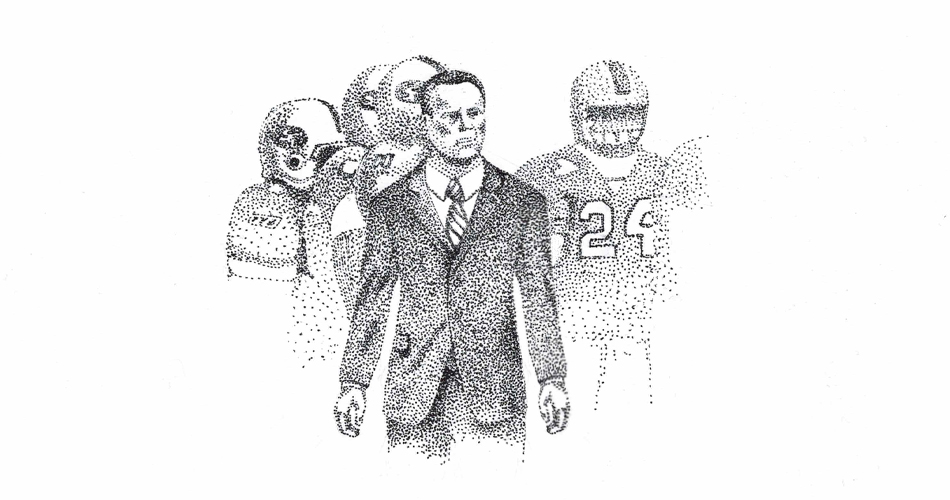 Sadly (at least for Niners fans) the 49ers didn't win many games with Nolan at the helm and he was replaced. But before he was bounced, Nolan won over the commissioner who allowed him to wear a suit on the sidelines, provided that the suit was made by the NFL's apparel maker. So add another one to the win column for Nolan.You can't defend a losing record, but you can defend the man's perseverance in his efforts to honor his father. And so, with Father's Day approaching, we salute men like Mike Nolan who do things to make their dads proud in little ways every day. Below you'll find a few ways to make your own father proud.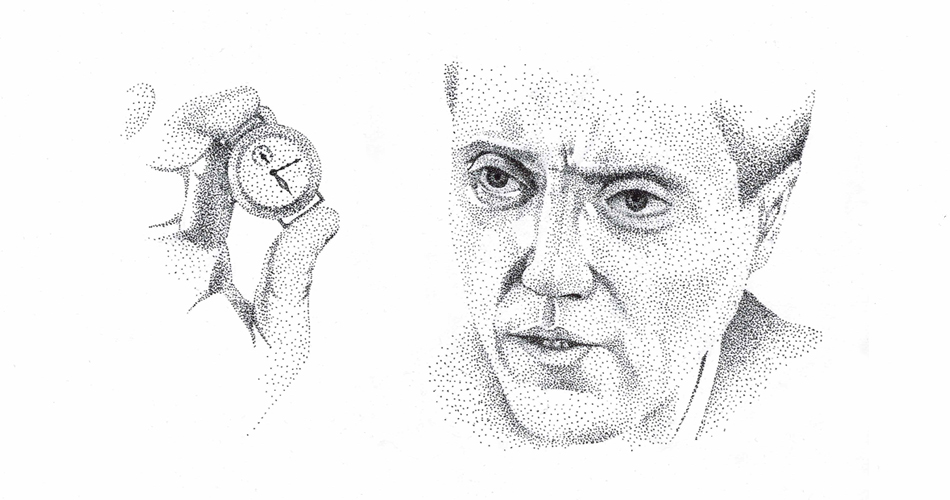 Wear something of Dad's. Maybe it's a set of cufflinks that he wore when he got married, or a special watch that he passed on to you when you came of age. (Insert your own Pulp Fiction reference here.)
Try Dad's scent. Some Old Spice containers read "If your grandfather hadn't used it, you wouldn't be here." That goes for dad too. Heritage brands are a great way of saying "You were onto something there, Dad."
Shave the way Dad learned to shave. You may have come up in the era of five blades, but your father probably remembers the days when the safety razor ruled. Remind him what a truly great shave is like by hooking him up with an old-school shaving kit, complete with a double edge safety razor and brush.
Give the gift of style
Hopefully we've inspired you to honor father with style everyday, but when it comes to Father's Day itself, how about giving Dad a stylish gift? No, we're not talking about the same old ties most people give their dads every year. We're talking about giving dad an experience. We're talking about measuring dad up for some stylish custom threads. Start with a gift card from Black Lapel, that'll be the gift you hand him. Then treat your dad to a set of measurements.
Why? Because when you get your dad his measurements, you're not just spending some quality time together and you're not just helping him get one new item for his wardrobe. You're helping him unlock one of the secrets to looking great in all of his clothes: fit. Here's how to do it: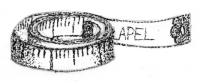 Be Prepared
Before you see your father this father's day, be sure you've got a measuring tape and that he's got a half-hour or so to devote to measuring.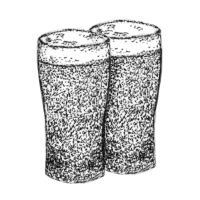 Set the Tone
Schedule some time with your dad to take his measurements when you can just chill and be yourselves (i.e. not in the middle of a family gathering with your siblings watching and chiming in on your measuring skills every step of the way). Does dad like beer? Pop open a couple of his favorite brand and it'll feel less like a task to be gotten through and more like an old father-son project (like those model airplanes he helped you make when you were a kid). Flip on the TV (the final round of the U.S. Open is on Father's Day) and you're ready to go.
Build Your Father's Profile
Made-to-measure clothes are only as good as the measurements. But don't worry, we've got
video guides to help you out
. If you've set the tone properly (see step #2) you can take your time and get every detail perfect. Be precise and your dad will be rewarded with great looking clothes.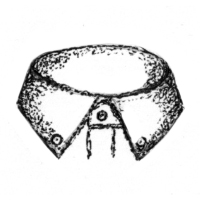 Help Him Customize
Now you may have the urge to push dad to a modern style, especially if you're dad's style is stuck in another era. We suggest that you suggest some traditional styles.If dad wants pleated pants, he can have them. Yes, the fashion police have been giving out citations to men wearing pleated pants for the last ten years, but they're probably what dad grew up on and —news flash— they're making a comeback. Dad likes his tried and true oxford cloth, button-down collar shirts? It's his in just a few clicks. You get the idea. If you push him too far beyond what makes him feel comfortable the gift will start to feel more like a judgment than a gift.
Follow this advice and Father's Day 2015 will be one to remember. Just be careful to don't make Dad look too fly or you you might just end up with a new sibling. If that happens, we'll tip our cap to your pop.
Ready to get your father measured up? Start by creating his account here. And if you have any questions along the way there's a Black Lapel stylist on hand to help you through. Just email us at concierge@blacklapel.com.
---
Like What You See? There's More.
We'll send you style advice and intel for the modern man.
---