The Best Pens For Stylish Men
Published on April 21, 2017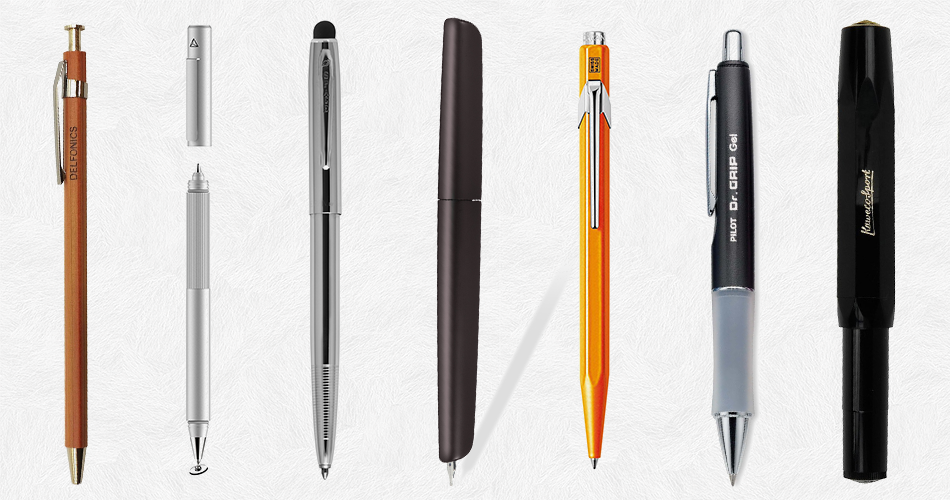 ---
There's more to your aesthetic than just the clothes you wear. With our list of best pens for the office, you'll be armed and ready to sign off with style.
---
Keep these pens at the office and your outfit gets an instant upgrade. Why? Because having the best pens in the office doesn't just mean you take better-looking notes, it means you look better writing those notes with these beauties.
But this isn't a beauty contest. This truly is a best pens list. That means these pens aren't just about looks, they also deliver a great writing experience. Sign your signature with these and your handwriting will instantly look better.
Not sure a ballpoint is baller enough? They are when you're using one of the best ballpoint pens out there. Think fountain pens are too old school? Some of the best fountain pens out there today have taken a dip in the fountain of youth with their modern designs. And speaking of updates, we've also got some iPad stylus/ink pen combos that mean you can switch between digital or analog without missing a beat.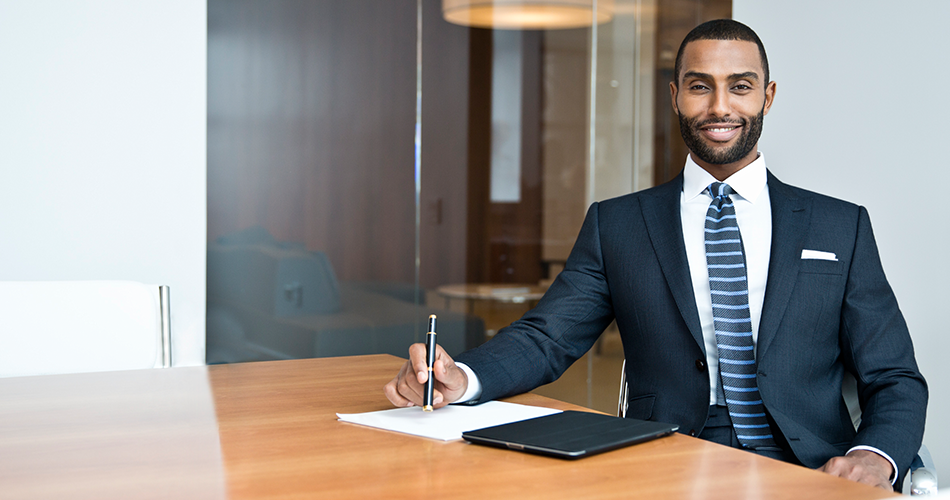 ---
Best Ballpoint Pens
The lowly ballpoint pens that most office managers dole out may be disposable ink sticks, but the best pens bring character and panache to any gentleman's work environment. These are the best ballpoint pens on the block.
Caran D'ache Ballpoint Pen Metal Fluorescent Orange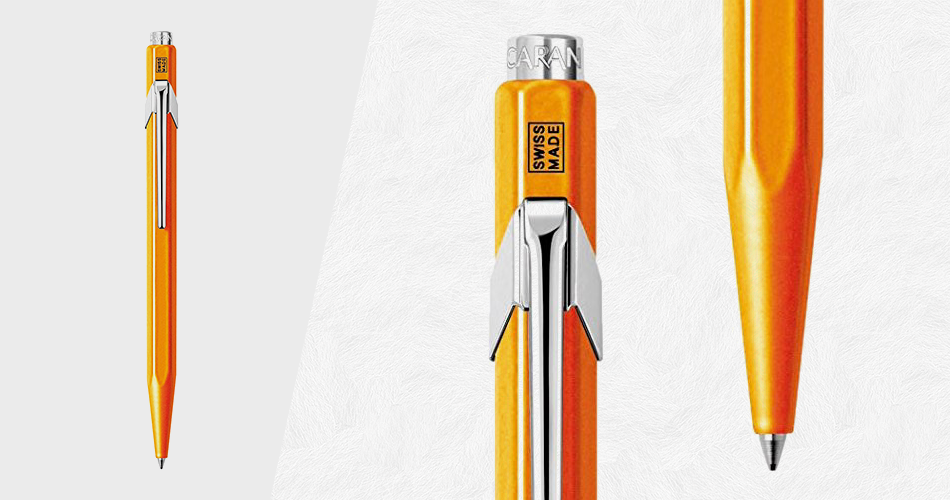 With its hexagonal shape and sleek lines, this pen is an eye catcher in gray, but it really comes alive in fluorescent colors like orange, yellow, or green. In these bold colors, this simple writing implement makes you the sharpest guy in any meeting. And while looks alone could get these on any best pens list, they're also first-rate writing tools.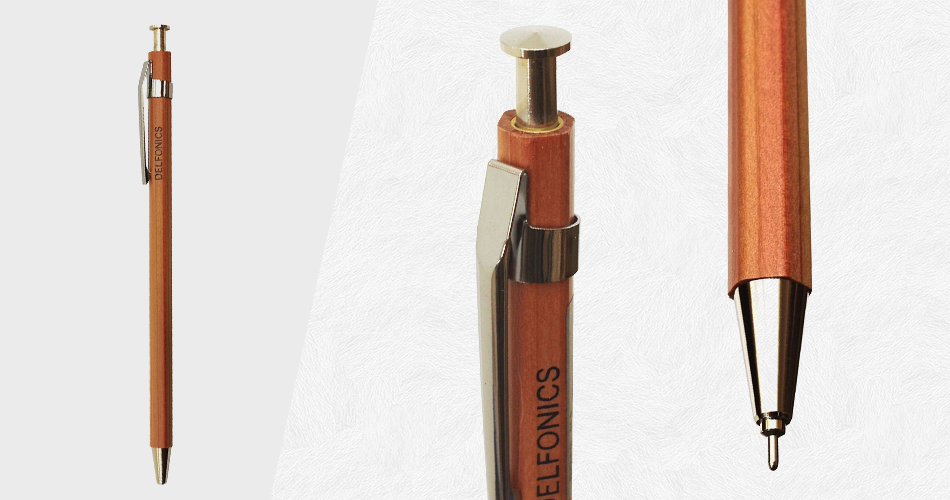 From major leaguers and their bats to billiards players and their cue sticks, men of extreme skill have always trusted natural wooden tools to ply their trades. Follow in this long tradition and try a wood barrel pen from Japanese brand, Delfonics. While they do come in a range of bright colors, like the Caran D'ache pens above, we like showing off the natural wood finish of this fine line, ballpoint pen.
---
Most Comfortable Pen
Hand cramps from too much writing are probably low on your list of gripes. You've got other things to worry about. But devotees of one pen sing its praises so regularly and so vociferously, we couldn't leave it off of this list.
You know what they say about guys with big hands?…They write with big pens. If you've got big hands, holding onto a thin pen will have your hand cramping up after just a few lines. This pen is made for you. But big hands aren't a prerequisite. For anyone writing longhand over the long haul, nothing beats the Dr. Grip. While it comes in a ballpoint version, we prefer the look of the gel version. Its metal clip gives it more class than its plastic clipped brother and the gel ink is much smoother.
---
Best Fountain Pens
People who don't use fountain pens tend to think of them as a big deal that regular people are not allowed to use. Nonsense. Pens are not museum pieces, they're meant to be used. Fountain pens, while a bit different, can serve you well as everyday writing tools.
Kaweco Sport Classic Fountain Pen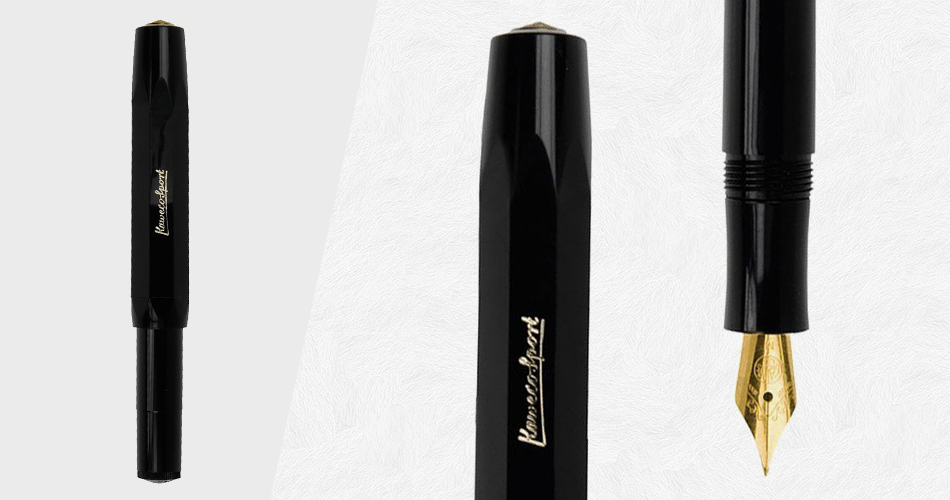 One thing that keeps people from using a fountain pen is the price. It's true, they tend to cost more than other pens. That's why Kaweco's Sport Classic is a great entry level fountain pen. This pen dates back to the 30s when a fountain pen was a much more commonplace writing utensil and it's priced for the common man. If you're on the fence about the fountains, start here.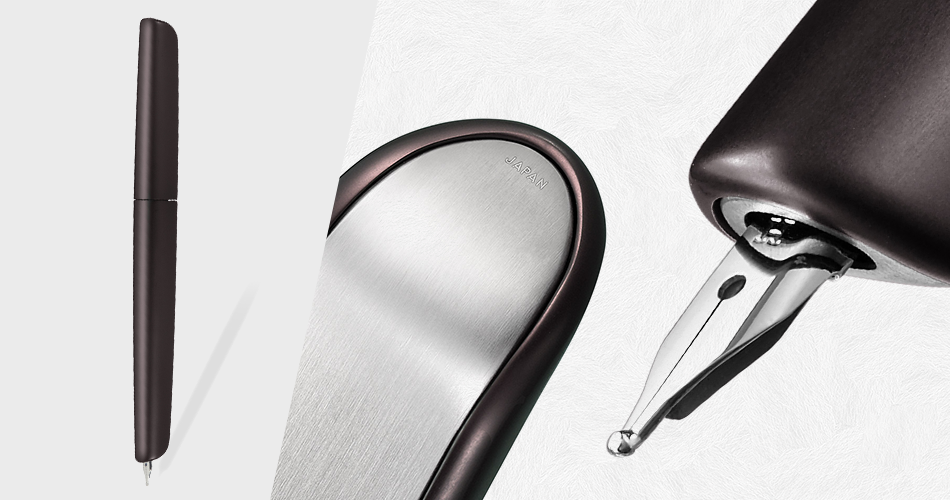 This decidedly modern pen is a surprising fountain pen. With a design that has more in common with digital devices, people may not know that it's a pen at all. Its defining features include a 10-carat white gold nib and no cap. As you can imagine, your pen budget shouldn't have a cap either if you're considering this bad boy. With its four-figure price, this pen is for those who truly value luxury.
---
Best Stylus/Ink Pen Combos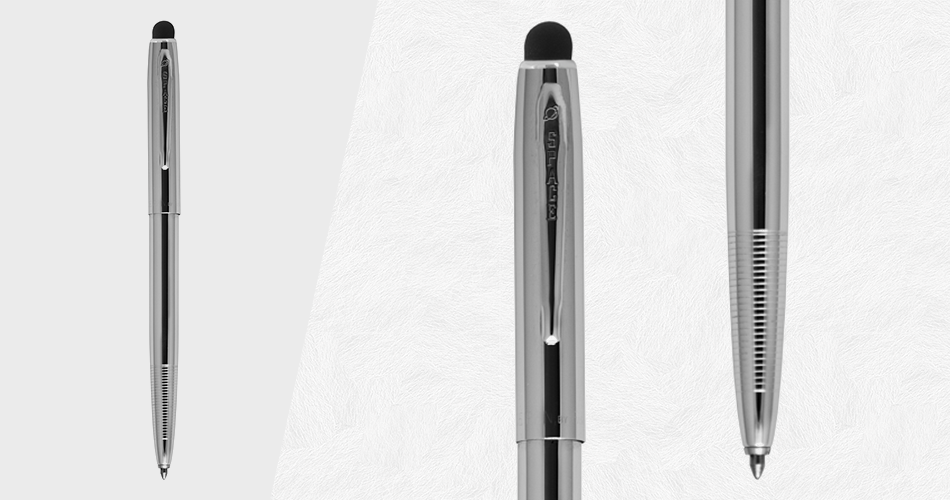 Used by NASA astronauts, The Space Pen uses pressurized ink to allow you to write in zero gravity, upside down, or in extreme temperatures. As if its pedigree wasn't impressive enough, this pen was even immortalized as the central figure in a Seinfeld episode. Ever evolving, the new models of the space pen can be used as a stylus on a touch screen. Yet Fisher still keeps its traditional touches like free engraving, so you can make sure nobody will be able to claim yours.
Adonit Switch Precision Stylus/Ink Pen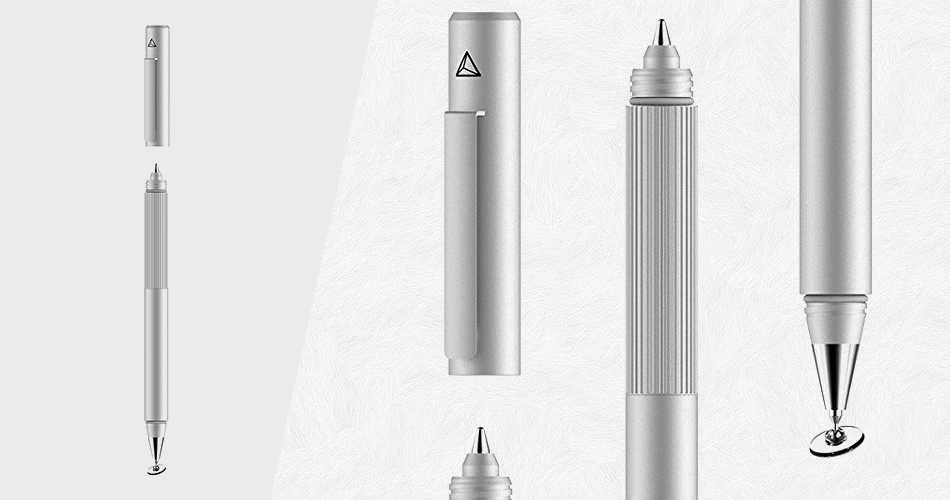 This is really a fine point stylus that just happens to include an ink pen. This stylus, by Adonit, works across many devices giving you pinpoint accuracy for detailed digital work and then lets you turn over the stylus to use the ballpoint pen on paper. Perfect for going from sketch to screen, this pen is for the visual thinkers who never want to get caught without a way to jot down an idea.
---
Write on
Hopefully, we've inspired you to add a touch of personal style to your note taking and handwriting and encouraged you to explore the world of writing implements. How will you put these great pens to use? Start with improving how you sign your name.
Got a favorite that didn't make the list? Share a note about your pen of choice in the comments below.
---
---
Like What You See? There's More.
We'll send you style advice and intel for the modern man.
---