Learn the Difference Between a Blazer and a Suit Jacket
Published on April 29, 2013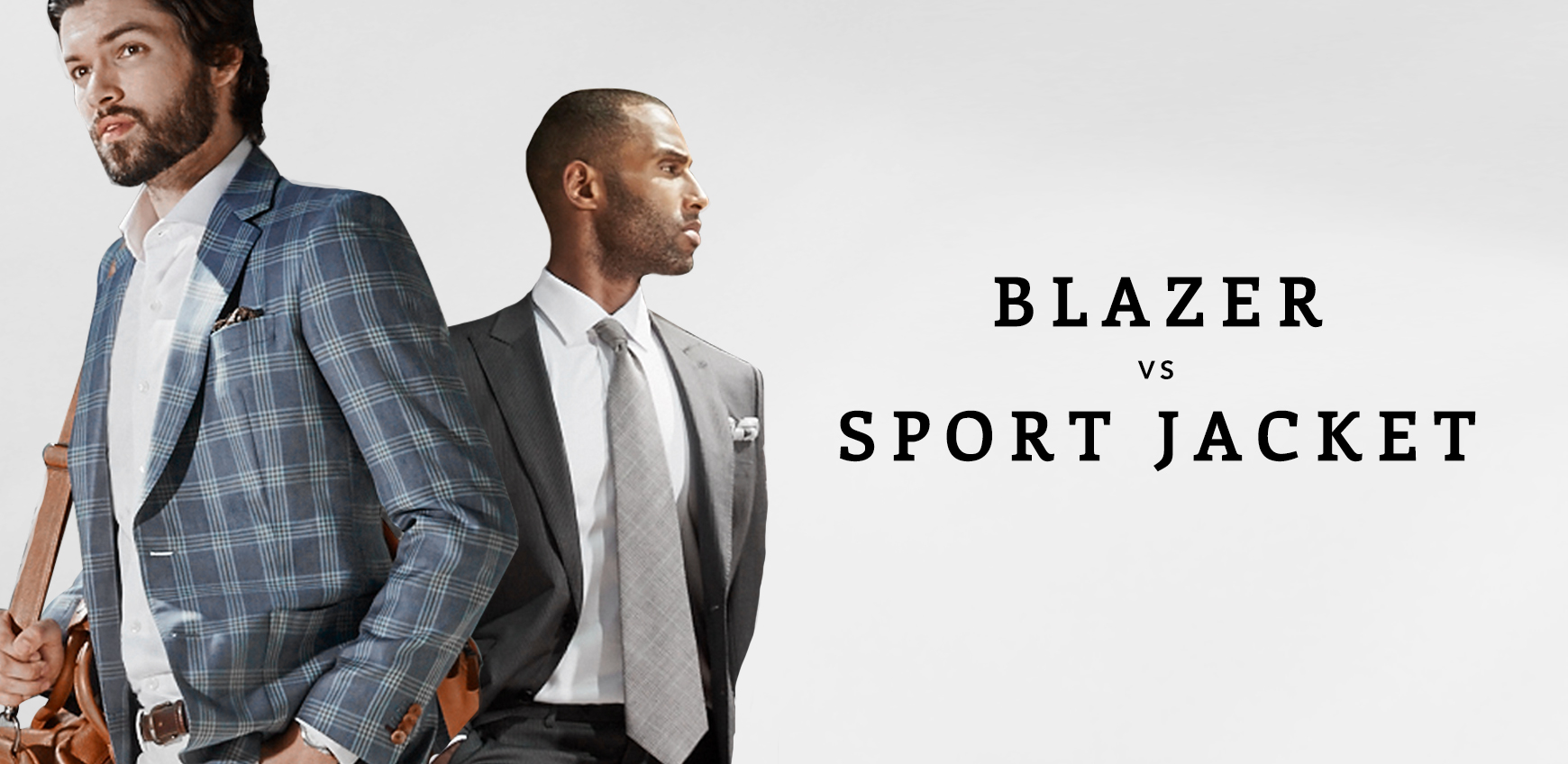 Sportcoat vs Blazer: The Easy Answer
The style debate for the modern man – sport coats vs blazers, is there even a difference? This common menswear question has, and will, continue to be asked, so we thought we'd provide a simple answer. So, continue on to learn the real difference between a sportcoat(suit jacket) and a blazer.
Q: "What's the difference between a Black Lapel blazer and a sport coat (suit jacket?)" – James D.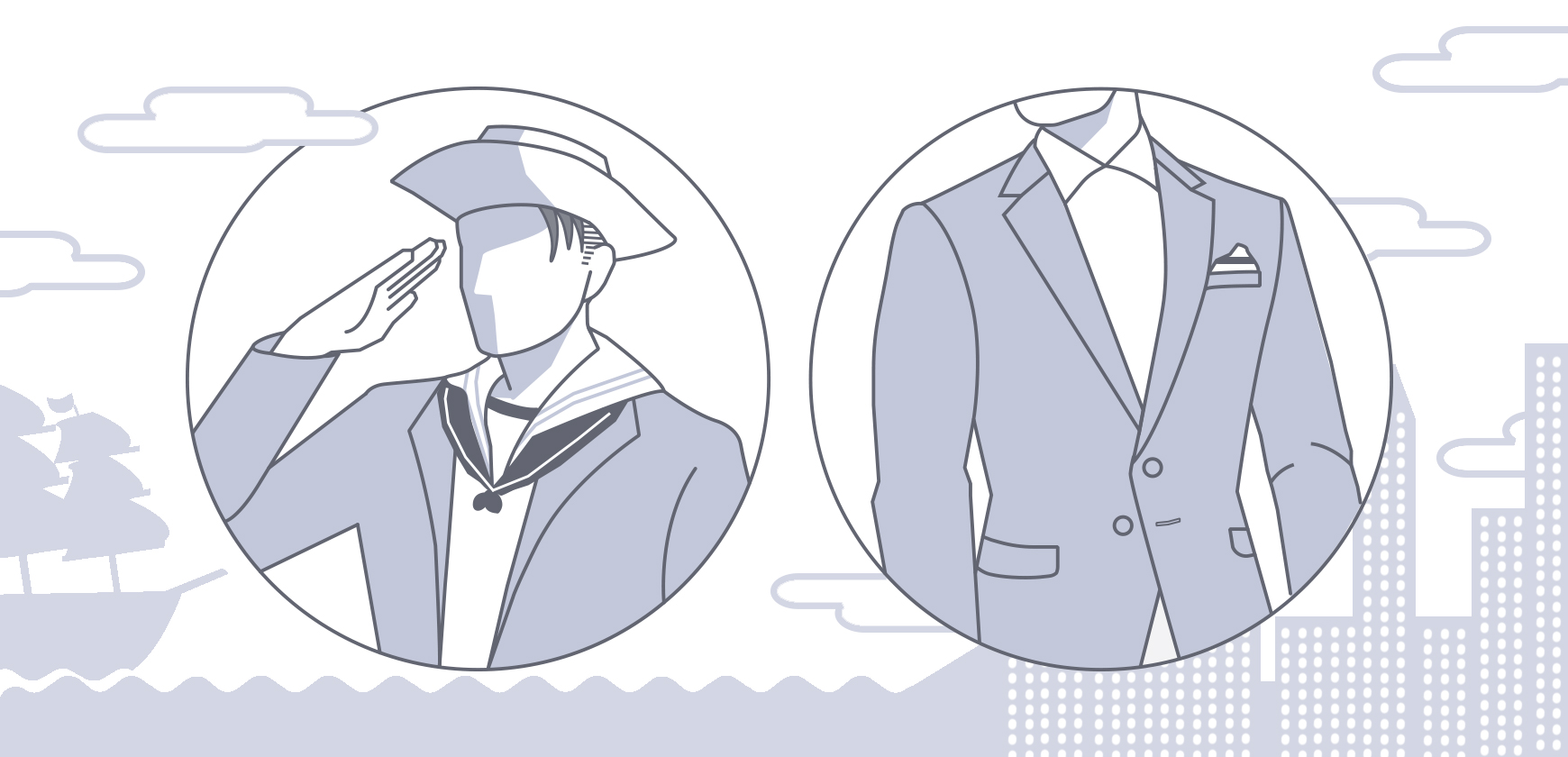 A: Not all things in menswear are clean-cut, and the difference between a suit jacket (sport coat) and a blazer is a prime example of this. Traditionally, a blazer meant a jacket of a solid color (usually navy or black) with gold or silver metal buttons, patch pockets and a softer construction.
Think nautical, as the blazer really took off in the 19th century when the british royal navy changed their uniforms to something that closely resembled the modern-day blazer. A suit jacket, on the other hand, has always meant the jacket of a suit with matching pants.
Easy, right?
Not so much…These days things the line has become a little more hazy, especially in the States. In fact, to put it simply–there really is no difference these days between a suit jacket and a blazer except that one comes with matching dress pants and the other doesn't. This answer might be a bit underwhelming to some, but at least you can now provide a proper retort to your snappy coworker when he comments on your "blazer" merely being a suit jacket.
This also means you can now get a little more casual mileage out of a leaner wardrobe by dressing down your suit jackets as a blazer. Just don't try pulling off those pinstripes suit jackets as blazers–as we've advised before, some suit jackets are meant to be worn as suit jackets, with matching pants!
Have any further questions about the blazer vs. sport coat debate? Leave a comment below!
---
Like What You See? There's More.
We'll send you style advice and intel for the modern man.
---